Challenge Family returns to the United States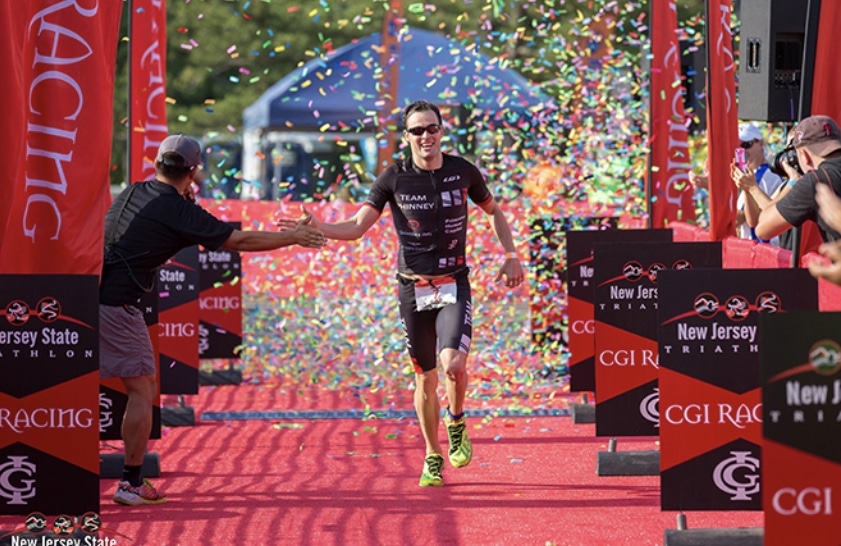 The passion and spirit of triathlon are back in the United States with the announcement of the Challenge New Jersey State Triathlon.
The test that will be held on 20 and 21 2024 July will draw athletes from around the world to Mercer Country Park, an iconic venue for the sport and home of the US Olympic Rowing Team.
This event, formerly known as New Jersey State Triathlon, is now part of the prestigious Challenge Family series, known worldwide for its commitment to athletes and the quality of its events.
More from 3.500 triathletes
With this partnership, triathlon in New Jersey not only gains international prestige, but also maintains its essence: a fast and flat course which makes it one of the most attractive on the east coast of the United States, attracting more than 3,500 triathletes each year.
Michele Redrow, race director, expressed her excitement about the partnership and the opportunity to offer an even more enriching experience for participants.
For his part, Jort Vlam, CEO of Challenge Family, highlighted the importance of integrating this race into an internationally renowned organization that shares fundamental values ​​and encourages participation from the grassroots of the sport.
First Olympic distance event
that gives slot to The Championship
A highlight of the Challenge New Jersey State Triathlon is its inclusion as the Challenge Family's first Olympic distance event en offer places for The Championship, the series' flagship event held annually in Šamorin, Slovakia.
Places will be awarded to the top three finishers in each age group, offering a unique opportunity to compete on an international stage.
In addition there will be a test in sprint distance.
For more information visit www.challenge-newjersey.com.