Challenge Lisboa 2021 is postponed to September
The situation of the pandemic in Portugal has forced to take this measure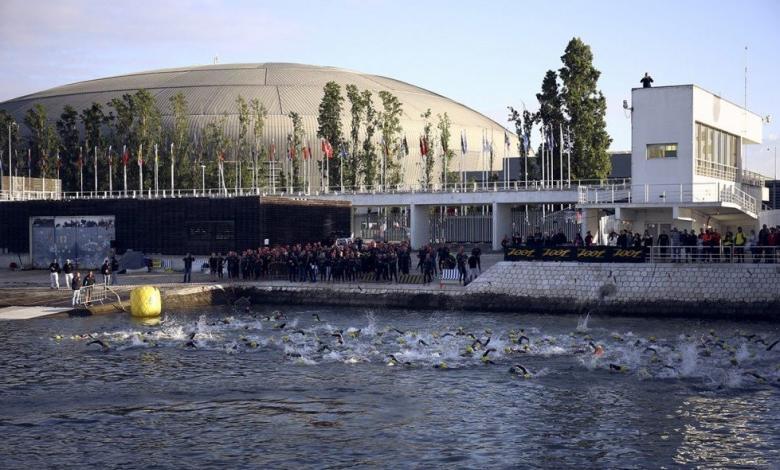 One of the best tests of the Challenge Family franchise in Europe, the Challenge Lisbon, has just announced that it postpones the test that was going to be held in March to September.
Challenge Lisbon it was going to be the first test of the circuit in Europe to be held, But the current situation of the pandemic in Portugal and Europe has forced the organizers to postpone it.
The new date will be the weekend of 25th September 2021, where the scheduled tests will be held
Middle distance(1,9 - 90 - 21)
Olympic(1,5 - 45 - 10,5)
Sprint(750 - 23 - 5,3)
This is the statement of the organization:
"When we had our first postponement in March 2020 (the race was initially scheduled for May 2020), we weren't sure it was the right decision.
In fact, we were hoping that we had made a bad decision and that the virus outbreak did not become so serious, especially since we were one of the first races to do so. Unfortunately, we were right to do so.
We did it at the latest date we could, taking into account government policy announcements and all the necessary travel arrangements and planning that athletes must go through to attend a race.
We didn't want to do it too early and we definitely wouldn't do it too late.
Today, again, we have faced, for the third time, the same decision to make. Everyone's health and safety come first.
Join us on September 25, 2021! See you in Lisbon!«
See this post on Instagram