Challenge Lisboa postponed to 2021
The organization has sent a statement, explaining the reasons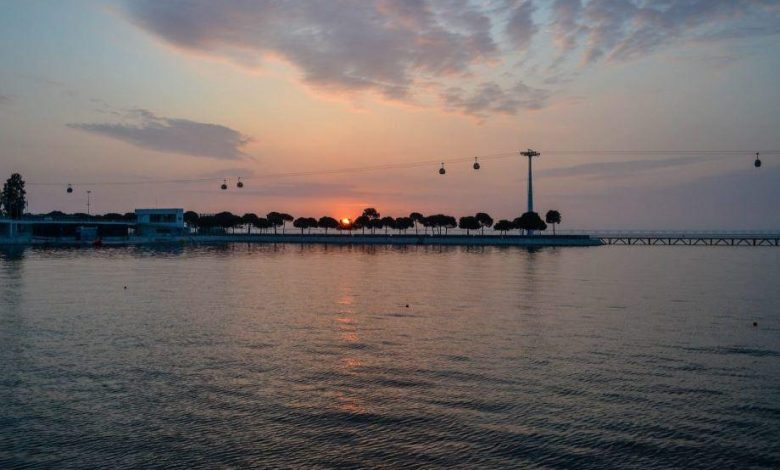 In the uncertain times we live in, no decision and prediction is right or wrong
Challenge Lisbon, scheduled for September 12, will now take place on March 27 2021.
The Official Statement
This decision was made after various meetings with partners, authorities of public and private events, which led us to realize the following:
1. Public and private sponsors / partners are also going through difficult times.
The city is in financial difficulties and will not be able to support the event as needed. The city's priorities for this period must go elsewhere.
2. Some important partners and racing providers "are with us", but they cannot confirm what type of support or service they can actually provide.
We are talking about drinks and nutrition for aid stations, finalist shirts and medals, etc.
3. The city of Lisbon will also have difficulties to support us with the logistics we need (barriers and other logistics).
The police will have trouble managing their staff to assign to the event with other tests happening at the same time in the city, and the same for all other authorities and medical personnel. We fear that this may compromise your safety.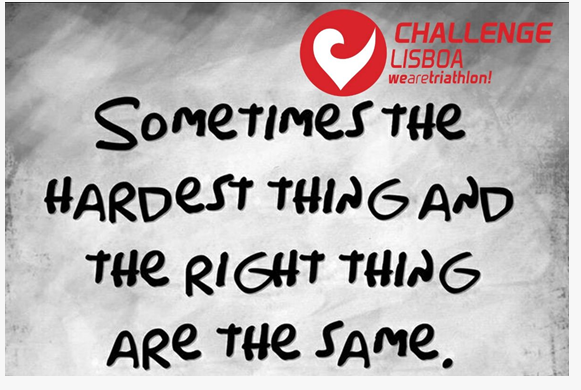 A survey has been carried out
We have also surveyed a database of around 10.000 participants / athletes (about 1.500 responses - 15%) and the comments are overwhelming and read as follows:
Participants Profile:
80% men, 20% women
Ages: 60% between 38 and 55
Most of the participating countries: Austria, Belgium, Denmark, Spain, England, France, Germany, Ireland, Morocco, Norway, Portugal, Sweden, Holland, Brazil, USA. USA
Results of the test:
• About 42% say they will no longer participate in any events this year, regardless of whether the restrictions are eased or removed.
• 68% prefer that events be postponed to next year.
• 52% are not comfortable having to fly to another destination in the near future.
• 68% prefer off-season events to take advantage of better travel deals and overall costs.
• 42% are registered for more than one event in the month of September that involves travel.
Based on this feedback from the athletes, we conclude that:
There are too many events around the world on the same dates, or too close for you to do them all, and we don't want you to have to choose between events.
You or another fellow athlete may want to spend your travel money differently this year. They may have lost their job or cut their wages, having less money to travel and compete.
You can change your flight and / or hotel reservation, since all involved in this industry allow it. Being an early season event you could even get better prices and save some extra cash.
Based on these facts, we believe that the best way to defend your interests and offer the best possible event is to make this change now and help better organize your schedule and plan for the rest of the season and next.
More uncertainties right now is what we least need.
We sincerely hope that the events will return this year and that you will too, but we firmly believe that this is the best move Lisbon can make.
What about registrations?
As a way of trying to "compensate" and / or give an alternative to this event, outside of our control force we offer:
If you are already registered, it is automatically confirmed by March 27, 2021 and you don't have to do anything else.
Other options are:
If you cannot come on that date, we will give you credit for a future event in Lisbon;
You may, exceptionally, transfer your registration to another athlete;
Compensation / reward for staying with us:
We will reopen the registration for the event on June 1, 2020 at a registration price of € 150, for the medium distance.
If you have paid more than this amount, You will receive a credit for the price difference for a future Lisbon event, or for next year's event, which you can give to someone else.
All other race registrations are also will open at a lower price than the current rate and you will also get the same credit for the difference as with the medium distance enrollment.
The only way to overcome this pandemic "on the other side" is to stay together and understand that we all lost to this overwhelming threat.
We will not give up on the event, we will not give up on you. Help us by doing the same.
In the meantime, stay safe and healthy.
See you soon in Lisbon!