The London Triathlon joins the Challenge Family
The test will have a new distance Half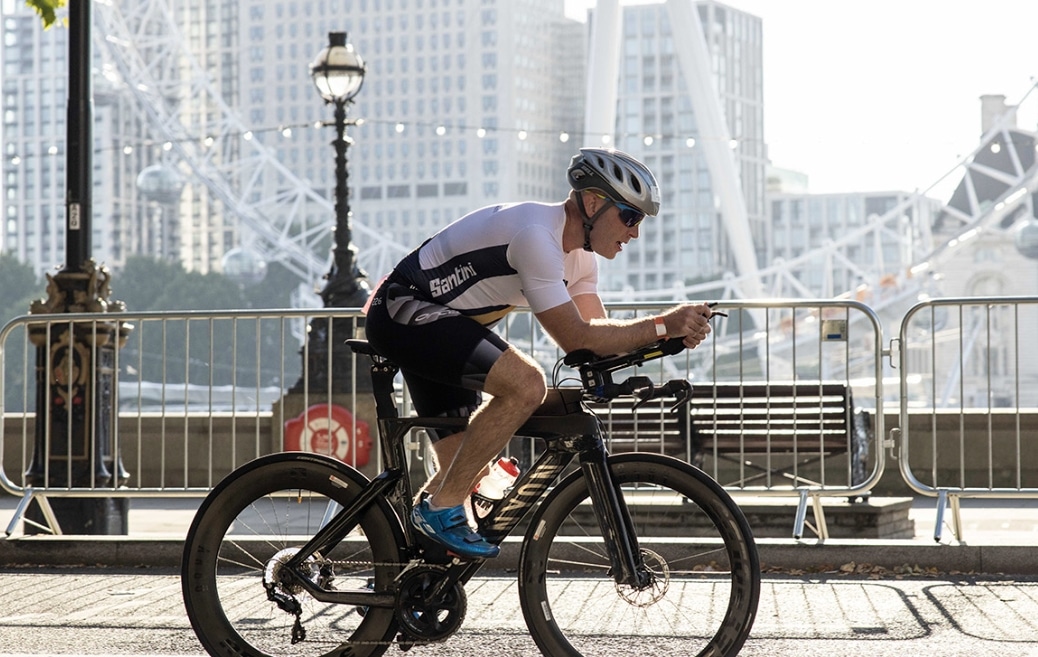 El London Triathlon, the largest event in the world in the center of a city, joins Challenge Family and will be held on August 6, 2023.
The competition, which is being held in the British capital, will have a new look and will be known as Challenge London.
The collaboration between the organizers LimeLight Sports Club and Challenge Family will reinvent this competition, which will be the first Challenge family event to be held in London and will include a new distance.
challenge london now will present a middle distance race, instead of the previous Plus Olympic distance.
New distances and elite participation
La new distance Half sIt will be a demanding competition for many high level and elite triathletes as part of their competitive season, with many of them fighting for the qualification for The Championship o ranking points for professional athletes at a PTO Silver Tier event.
The Media Distancia race will feature a 1.9km swim, an 80km bike ride (with plans to increase to 90km in 2024) and end with a half marathon on the same iconic course that has already been enjoyed by thousands of fans. triathletes over the years.
Distances
The triathlon consists of six distances and challenges, including: Super Sprint, Sprint, Sprint Relay, Olympic, Olympic Relay and Middle.
| Category | Date | Swimming | Cycling | Race on foot |
| --- | --- | --- | --- | --- |
| Challenge Middle Distance | 06-08-23 | 1.9km | 80km | 21.1km |
| Olympic Distance | 06-08-23 | 1.5km | 40km | 10km |
| Olympic Distance Relay | 06-08-23 | 1.5km | 40km | 10km |
| Sprint Distance | 06-08-23 | 750m | 20km | 5km |
| sprintrelay | 06-08-23 | 750m | 20km | 5km |
| Super Sprint | 06-08-23 | 400m | 10km | 2.5km |
The opinion of the athletes
Emma Pallant-Browne, one of the best British long distance athletes and ranked seventh in the world, said: "My first triathlon was the London Triathlon in 2012, so this race means a lot to me and it's great to see it associated with the Challenge family.
I love competing in Challenge events and London is a vibrant city that really supports its sporting events so I look forward to seeing this iconic event thrive with the new partnership."
For its part, Joe Skipper, multiple long distance champion and the fastest British athlete over 226km, added: "I am extremely excited to hear that long distance running is coming to London with the Challenge family teaming up with the iconic London Triathlon.
I have competed in the London Triathlon several times and the prospect of competing again, now as a Challenge family race, is very exciting to me.. "
About the event
Participants will pass by Big Ben, the London Eye and the Houses of Parliament, departing from the ExCeL Center in East London, the heart of the Docklands.
Registration for Challenge London, which will take place on August 6, 2023, is now open on the official website https://challenge-london.com/