Triathlon News
Challenge Madrid 2020 opens registrations tomorrow with reduced prices
In the previous edition they sold out in less than 48 hours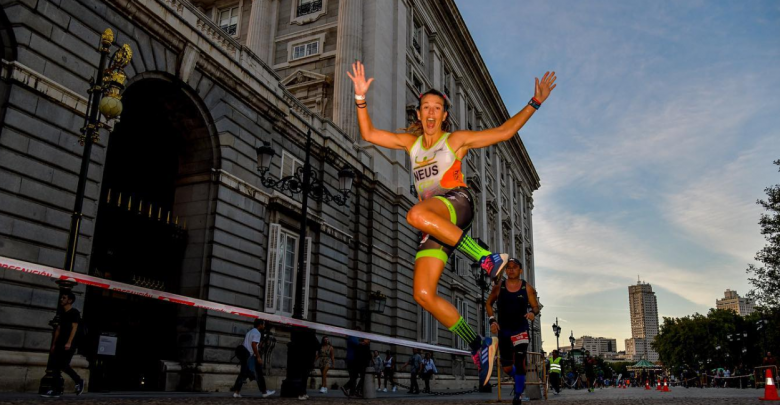 Challenge Madrid 2020 will be held next September 26 and 27 in long and medium distance training.
The test will open tomorrow October 21 registrations for the two distances, with a promotional price for the first dorsal 100 for the LD and 200 for the MD.
These are the prices of the promotion;
100 bib numbers LD 389 € + management fees
200 dorsal MD 219 € + management fees
The last edition flew the dorsals of the medium distance test since in just 48 hours they sold out.
Changes for this edition
This year, the organization has revealed several changes for the 2020 edition, which we publish in this articulo, in summary mode:
Swimming changes location
The dangerous sections of the M501 are suppressed
The numbers will be collected at the official hotel
On Sunday you can check your bike
Remember, the date for the Challenge Madrid 2020 will be the September 27 and its crossing the 26.
More information: All information: https://challenge-madrid.com/