Challenge Madrid changes date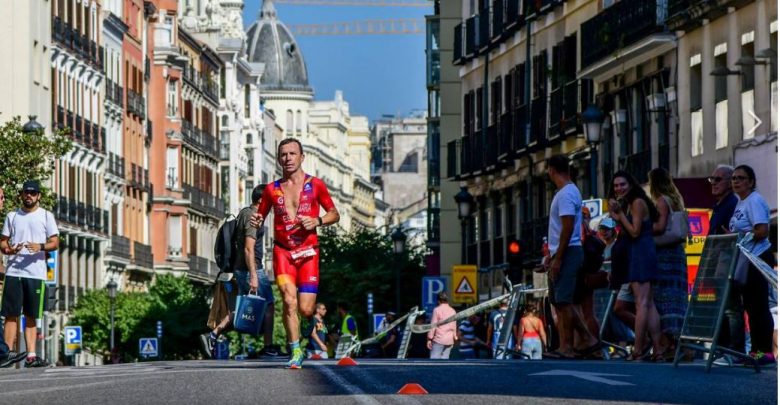 The organization has advanced the date of celebration of the test and has passed it to Sunday 22 September of 2019.
The organization Challenge Madrid, has decided change the date of the test since, in the days foreseen for the celebration, 28 of September, is celebrated in the IFEMA the World Congress of Physicians, where last year it welcomed more than 22.000 professionals from the sector, and which will surely make the prices of hotel rooms increase.The chosen date has been September 22, 2019
The organization thinking about the triathletes has sent a statement, explaining the change.
«The price of hotels is skyrocketing due to the high demand in relation to the available offer so we have decided to change the date of Challenge Madrid.
We are sure that many of you will not be affected by these prices, since many of you live in Madrid and do not have this need, but we want to think about each and every one of you so we have decided to advance a weekend the date of celebration of Challenge Madrid 2019.
We understand that a year after the event this change should not create complications for you, but in case that is the case, please, get in touch with us within seven days and we will respond to your requests"
This year Challenge Madrid announced changes to tours in the cycling sector and a medium distance test, where the numbers were sold out in just 48 hours.
New Challenge Madrid Tours (Half / Full)
Photo Facebook Chalenge Madrid / Cano Foto Sport