Challenge Madrid on track to break all records
The test that already closed inscriptions in the MD format, now reaches the 50% in the Full test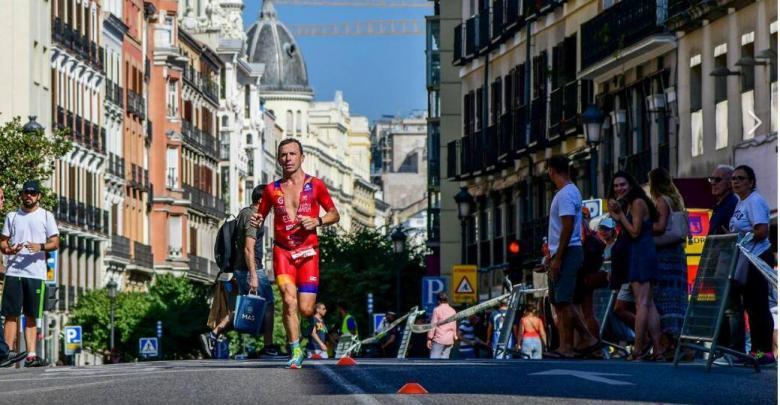 The third edition of Challenge Madrid, continues at a record pace, reaching half of the registration fee in the Full test to 10 months of the test dispute
The launch of the edition of the 2019 brought us many novelties since on the one hand the MD test was announced with a resounding success the inscriptions running out in just 45 hours.
They also announced the change of date for 2019, the September 22 and finally the change of course of the test, which will run through the Sierra Oeste of the Community of Madrid with start in San Martín de Valdeiglesias and finish at the Km0 of the Puerta del Sol.
The swimming segment will be developed in the Beach of the New Virgin (also known as "the beach of Madrid"), which in 2018 was declared Blue flag, as a hallmark of the standards of clarity that the City of San Martín de Valdeiglesias proposed and achieved. It's about the first indoor beach with blue flag of the Community of Madrid.
The new Long distance cyclist circuit will maintain the hardness in its layout with a positive slope of 2.400 meters, while the middle distance travel will only have 1.000 meters of positive height difference.
Full Challenge Madrid Tours
Long Distance Cycling
Long Distance Race
Services:
Date: 29 of September of 2019.
Place: San Martín de Valdeiglesias - Madrid
Distances: 3.8 m. - 180 km. - 42,195 km and 1.9 m. - 90 km. - 21,097 km
More info and inscriptions: http://www.challenge-madrid.com/
Photo: Photo CanoSport