Challenge Madrid arrives at 50% of its occupation
The Full test has completed half of the available seats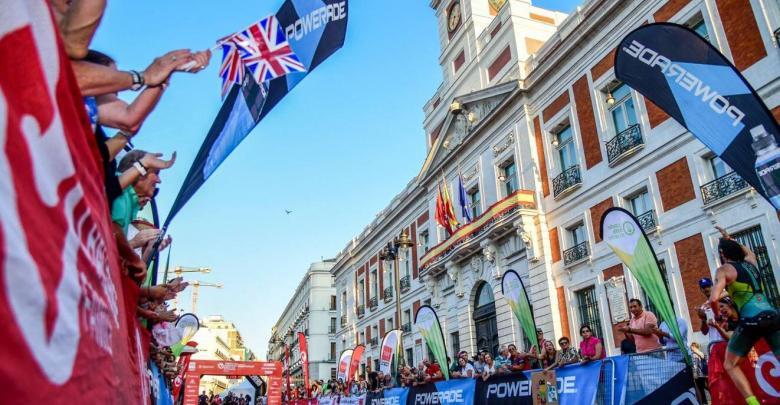 After the middle distance test will be completed in just a few hours after the registration opens, before the end of the year they have already reached the 50% of the available registrations for the long distance test.
Challenge Madrid the September 22, 2019 with attractive change of travel what athletes are liking The test will run through the Sierra Oeste of the Community of Madrid starting in San Martín de Valdeiglesias and finish at the Km0 of the Puerta del Sol.
Swimming will take place in the Beach of the Virgin which in 2018 was declared a Blue Flag, it is the first indoor beach with a blue flag in the Community of Madrid.
As to Cyclist circuit will remain hard and will have a positive drop of 2.400 meters
El race circuit will remain as other years finishing spectacularly at Puerta del Sol in the capital of Spain.
Then we leave the videos of the circuits
Promotional video
Ciclisma Full Sector
Full foot race
Services:
Date: 29 September of 2019.
Site: San Martín de Valdeiglesias - Madrid
Distances: 3.8 m. - 180 km. - 42,195 km
More info and inscriptions: http://www.challenge-madrid.com/
Photo: Photo CanoSport