Challenge Madrid will not be held in 2022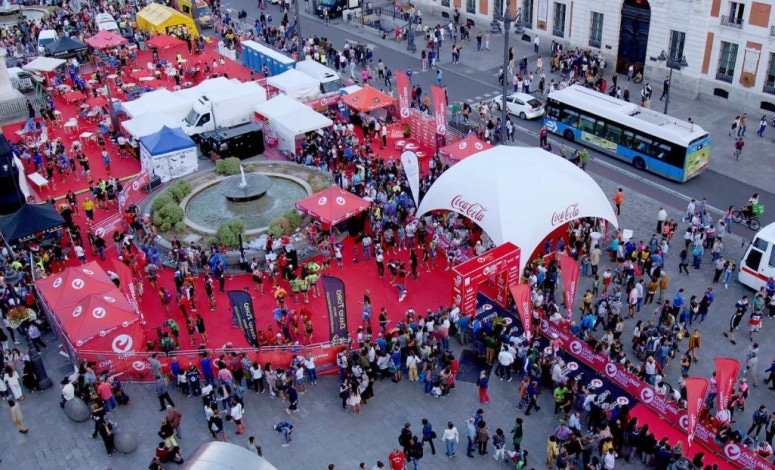 The organization of the Challenge Madrid has issued an official statement explaining the details of the cancellation of the test that was to be held in 2022.
As indicated by Challenge Madrid, they received an email from the Madrid Triathlon federation that the test will not be part of the calendar since it does not meet the criteria of the regulations.
This is the official statement
"ItDear triathletes, We are getting in touch with you to inform you that, yesterday, Challenge Spain received an email from the Madrid Triathlon Federation communicating that Challenge Madrid will not be part of the official calendar of the Madrid Triathlon Federation arguing that the competition It does not meet the criteria of the organizers' regulations to be on the 2022 calendar of the FMTRI and the approved venues of the Madrid Championships.
A decision that has surprised us, since since the first edition of Challenge Madrid in 2017 our objective has been to support the federated triathlon of Madrid, for which we have collaborated with clubs, athletes, ... and also with the federation, organizing for 2 consecutive years the Madrid Championship without asking for anything in return, in addition to the European Long Distance Championship that was held in 2018.
Additionally, Challenge Madrid has rigorously complied with all its contractual commitments with the Madrid Triathlon Federation and also with other federations such as the Madrid Cycling Federation or the Madrid Rescue and Lifeguard Federation with which the relationship has always been excellent. and we have contributed to promoting sport in our community.
As you know and as it was published in the annual Challenge Family calendar, Challenge Madrid should have been held the first weekend of June 2022, but the Madrid Federation has not considered including this test in favor of other tests such as Half Madrid, Aranjuez and Ecotrimad, these last two are organized directly by the company of the President of the Madrid Triathlon Federation.
We believe this decision is tremendously unfair due to the numerous editions of Challenge Madrid that have been held in comparison with other newborn events that had never been held on those dates.
It is for all this that we inform you that the franchise leaves Madrid and will be concentrated in another Spanish city with a federation that is interested in working together to organize an international event such as Challenge Madrid.
Finally, we apologize to all of you who had the illusion of a new edition of Challenge in Madrid and hopefully we can see you in other Challenge events in Spain and the rest of the world. A hug! The CHALLENGE MADRID team"
Learn More https://challenge-madrid.com/