Challenge Peguera Mallorca changes its image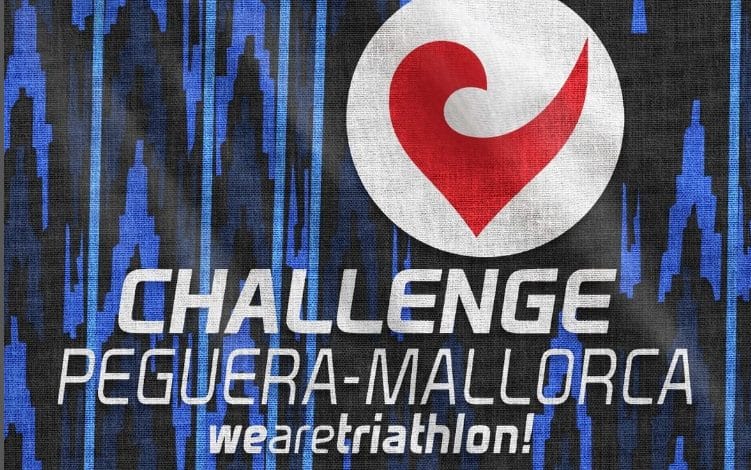 One of the best tests of the Challenge Family franchise, the Challenge Peguera Mallorca, has surprised us today with its new "look" for this 2022.
With a fresh and dynamic image they want to convey a clear message "WE ARE MALLORCA, WE ARE PEGUERA, WE ARE CALVIÀ, WE ARE A SPECTACULAR TRIATHLON, WE ARE THE FAMILY OF THE CHALLENGE" they indicate in the statement.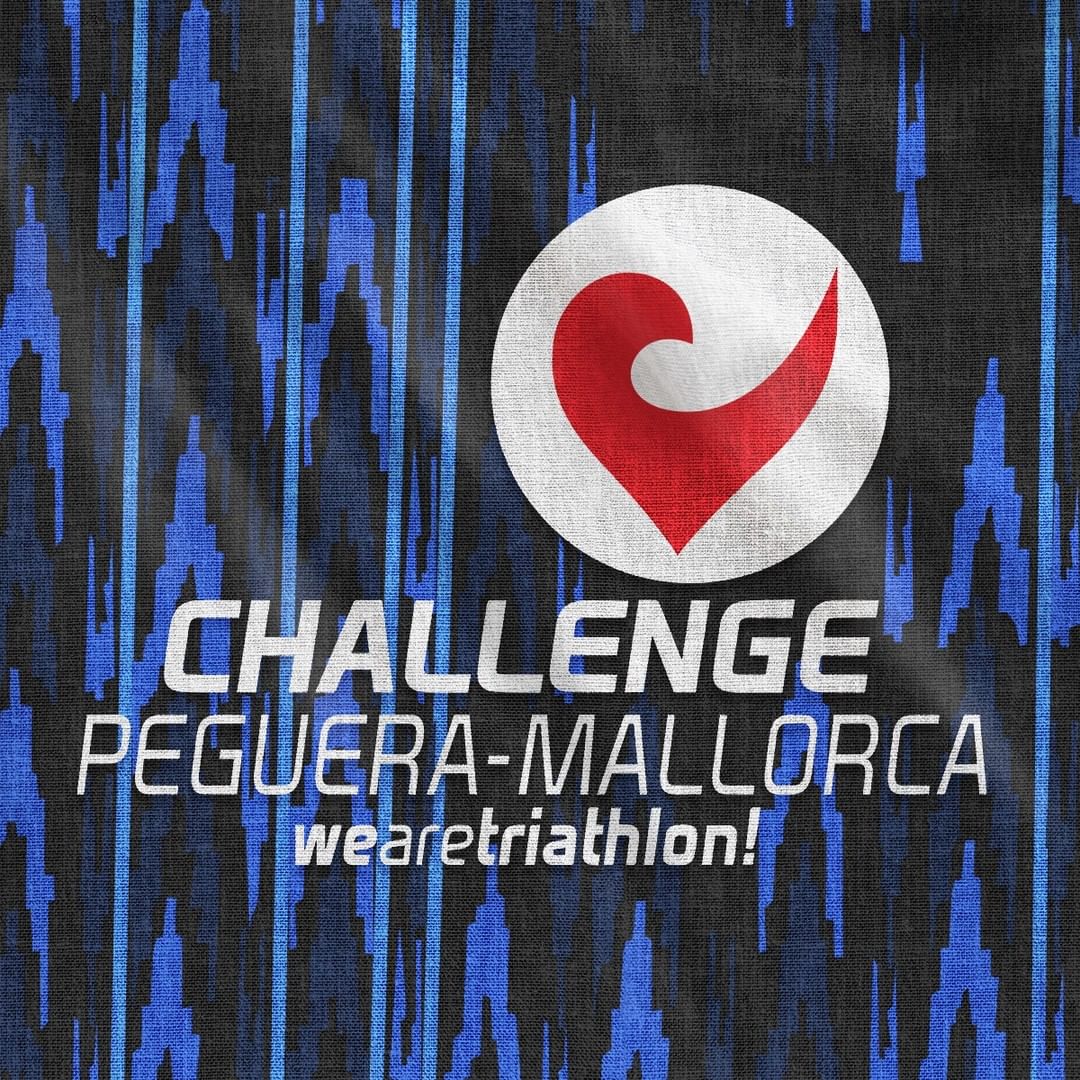 To create it they have been inspired by the following:
Mallorcan 'llengües' fabric
They are fabrics that are made with the 'IKAT' technique and form simple geometric shapes.
These designs have been part of Majorcan culture since the XNUMXth century, and are still used today, evolving at the rhythm of society.
The blue of the Mediterranean
They work with different shades of blue that represent the hues that can be seen from our shores. Water, along with fire, are two of its hallmarks.
They recover the 'DIMONI'
In 2017 a 'Dimoni' was included in their designs for the first time. In 2022 they recover their figure to be part of the magic of the event.
The 'dimonis' are one of the most spectacular cultural events in Mallorca. They transmit legends, passion, fun and, above all, they connect us with fire.
CHALLENGE FAMILY
From the Peguera test they are proud to be part of an international family whose motto is #allaboutheathlete.
They love being able to preserve our identity and, at the same time, be able to work with the quality standards of a great international brand to produce a unique event, the one we want: a global event with a local flavor.
rock n roll
The circuits, the public, the weather, the sea, are ROCK N' ROLL. They are Unpredictable, fun, challenging, fast….like 'Metallica' in «Master of Puppets».
Or like the 'Scorpions' in «Still Loving You» and above all, fun like the 'Foo Fighters' in «Learn To Fly». indicated in the notice
The test that will be held on October 15 is disputed under medium distance format and will be in 2022 part of the circuit of the Cup of Spain of Medium and Long distance of the FETRI.
Learn More https://challenge-mallorca.com/