Challenge Peguera Mallorca "Race of the Year" by Challenge Family
Challenge Salou has been chosen Most Family-Friendly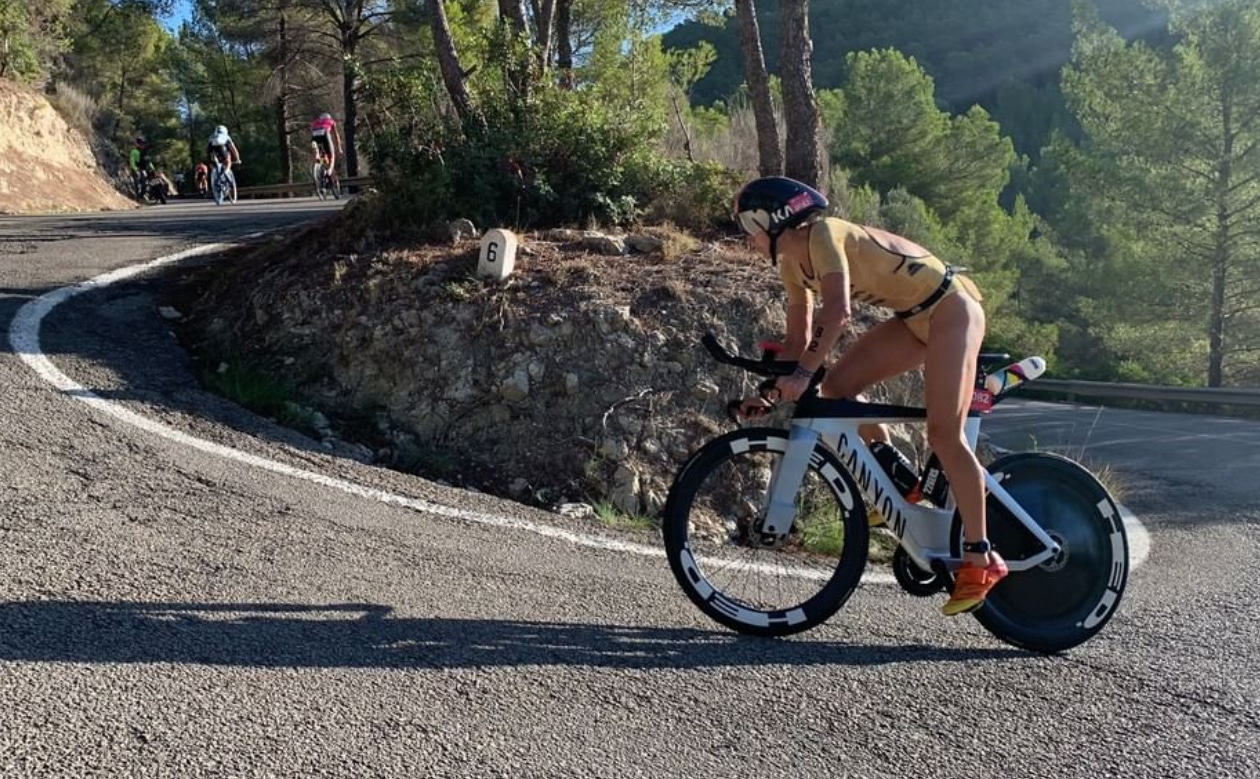 The winners are already known in the Challenge Family Race Awards 2022.
At the franchise's annual meeting of race directors, this year held at Anfi Resorts in Gran Canaria, the best races on the circuit were made public.
The Challenge Family Awards recognize race directors for their contribution to the sport of triathlon and are decided by the votes of thousands of athletes worldwide.
"The Challenge Family Awards really highlight our commitment to #AllAboutTheAthlete", commented Jort Vlam, CEO of Challenge Family.
"They celebrate not only the races that have really excelled this season, but the athletes as well. The prizes are not chosen by us, but by the athletes.
It is your voice that counts and it is your voice that is celebrated, along with the races. Times remain tough in the events industry and while only a few races could win awards tonight, I would like to acknowledge the dedication of all of our race teams who, without exception, give their all for the sport and are committed to ensuring every athlete has the race of his life".
Spain gets 3 awards
Spain has been chosen once again as the venue for the best test of the year, with Challenge Peguera Mallorca, where he has also won the award for Best Finish Line Party .
Also Challenge Salou has been the Most Family-Friendly.
Winners of the Challenge Family Race Awards 2022
This year 2022 the tests chosen have been the following:
Race of the Year - Challenge Peguera-Mallorca, Spain
Best Race Venue – The Championship/Challenge Šamorin, Slovakia
best swim - Challenge Taiwan
Best Bike - DATEV Challenge Roth powered by hep, Germany
Best run – Challenge Almere-Amsterdam, The Netherlands
Best Finish Line Party - Challenge Peguera-Mallorca, Spain
best fans – DATEV Challenge Roth powered by hep
Best New Race –Challenge Sanremo, Italy
Best After Race Food – Challenge Gdansk, Poland
Most Eco Friendly - DATEV Challenge Roth powered by hep, Germany
Most Family-Friendly – OTSO Challenge Salou, Spain