Challenge Roth reopens 300 registrations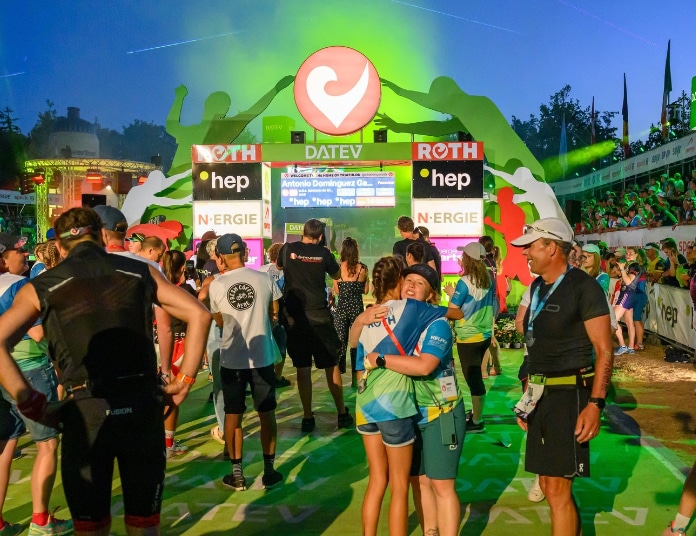 One of the reference tests in the international long distance triathlon calendar, Challenge Roth, will open tomorrow pre-registrations again.
They will be only 300 numbers that they were finished in just a few seconds, as usual.
In July, when the registration process officially opened, it only lasted 90 seconds.
The pre-registration process for this pre-Christmas action will open this December 6 from 12:00 in the morning (CET)
Also the organization will donate 50 euros by registration a children's hospital in Ukraine
How to sign up?
In order to complete the pre-registration process, you must access the following link:
https://roth-preregister.r.mikatiming.com/2023/
There the places will be assigned in the order in which they were registered.
In this registration process you only need name, surname, date of birth, nationality and email address as pre-registration-
Each athlete who has successfully pre-registered will receive a confirmation email with their personal registration code within 24 hours. With this code you can complete the registration.