Challenge Salou on the way to "Sold out"
300 numbers left to close registrations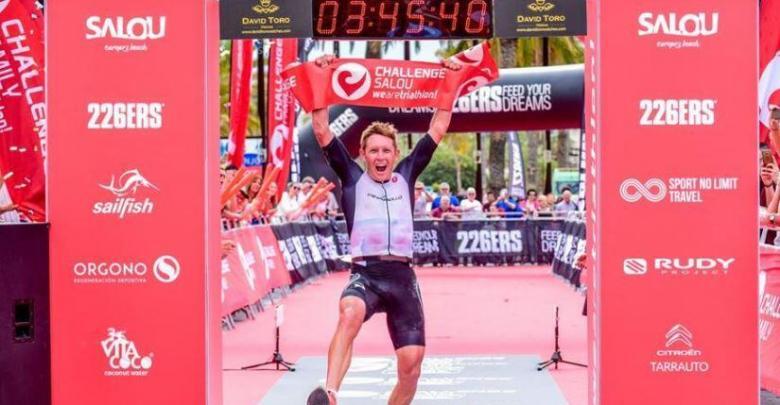 In the absence of more than 5 months for its celebration the test is on track to hang the complete poster in a short time.
The next 7 of April has been the date chosen for a new edition of the Challenge Salou, one of the races chosen by some of the best professionals on the national scene to start the season. This year the winners were Cameron Wurf and Judith Corachan, but without forgetting the second place in Pablo Dapena
Courses
The Challenge Salou is disputed under Half distance, 1.900m of swimming in the Mediterranean Sea, 90km of cycling divided in 3 turns to a very fast circuit, completely flat to finish with the half marathon, 21,1km of running race.
Anti-water measures
The Challenge Salou organization works for check that there is no drafting in the cycling segment and for this he puts several means:
Separate outputs

by batches of 100 to 150 participants

Judges on a motorcycle

Judges at fixed points

System

fixed and mobile cameras

for de-grades after further analysis
Relays
Relay participation can be in male, female or mixed teams of 2 or 3 components. Each team will have a hat, a chip and a bib. The witness is given giving the number and the chip to the partner. From the start of the competition to crossing the finish line, the chip must be carried by the member of the team that is competing; always in the ankle, so the relay is passed handing the chip to the partner.
Further information: http://challenge-salou.com/
Photo: Cano Fotosports