These are the cyclists who will accompany Blummenfelt and Brownlee in the Sub7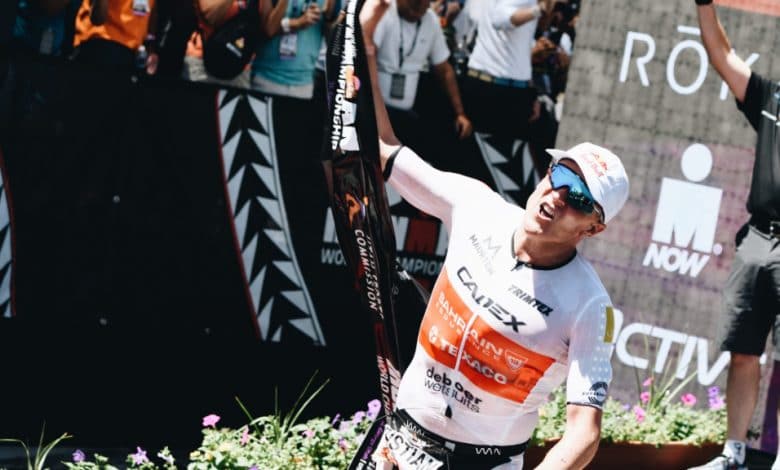 After IRONMAN World Championship where Kristian Blummenfelt got his first title the machinery for the Sub7 is accelerating little by little.
Now we know the cyclists that will accompany both the Norwegian and the British Alistair Brownlee at the date where they will try lose 7 hours in the Ironman distance.
To set the pace in the 180 kilometres, cyclists who compete at a professional level have been recruited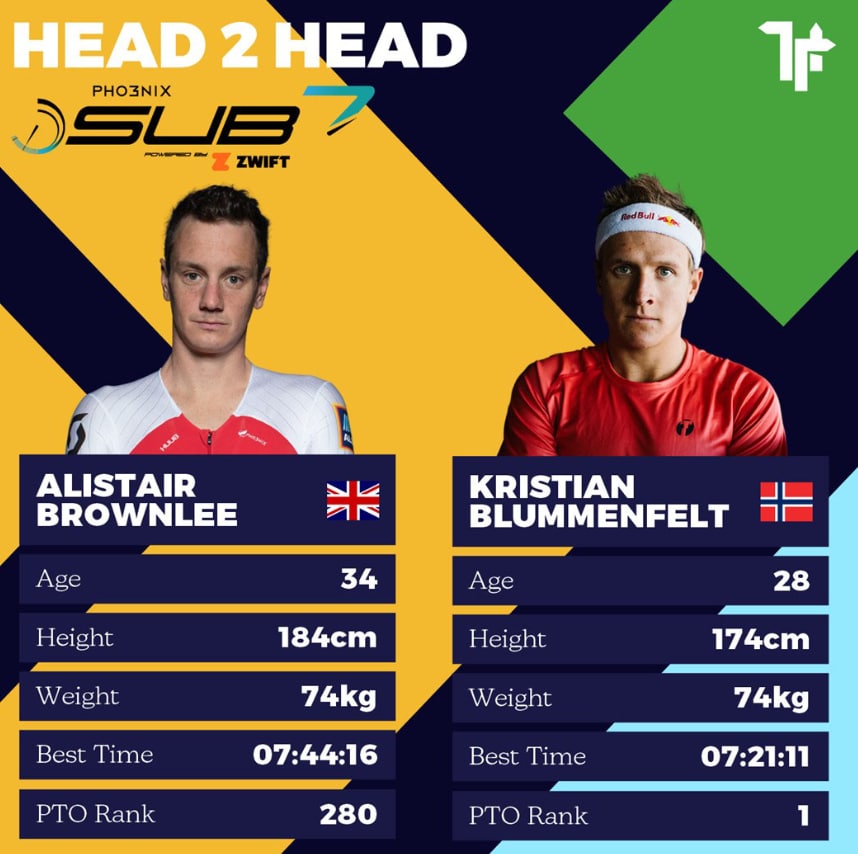 Alistair Brownlee's Team
The Brownlee team is made up of five riders from the Ribble Weldtite professional cycling team, ranked as the UK's No.1 UCI national team for three years.
Alex Dowsett
charlie tanfield
Harry Tanfield
Ollie Peckover
Zeb Kyffin
Dan Bigham
John Archibald
Alex Pritchard
Alex Downsett, multiple medalist at the Commonwealth Games set the 2015 UCI world hour record of 52,957 kilometres,
The 2022 British National Individual Pursuit Champion, Dan Bigham. They have the third fastest time in history, and in 2021 broke the national hour record previously set by Bradley Wiggins.
Kristian Blummenfelt's team
High-performance coach and time trial specialist Matt Bottrill, the cycling coach to many high-profile triathletes, supervises and rides on the team.
This is the list of cyclists
Adam Duggleby
gruff lewis
Kyle Gordon
Chris Fennel
Phil Williams
Thomas Hutchinson
axel dopfer
The gold medal tandem of the Paralympic Games stands out Adam Duggleby and the Welsh and Scottish champions gruff lewis y Kyle Gordon .