Triathlon News
2 days for the closing of the Ibiza Blue Challenge registration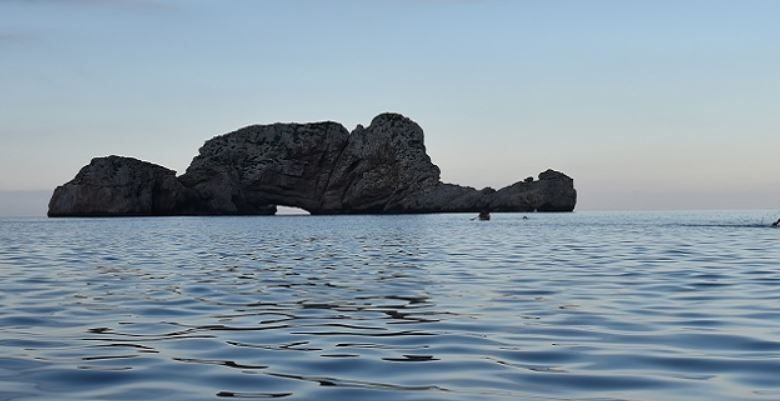 {wbamp-meta name = »image» url = »/ images / stories / news / ibiza-blue-challenge-close-inscriptions.JPG» width = »300 ″ height =» 150 ″}
We have two numbers with a discount of 55 €
The third edition of Ibiza Blue Challenge Half Triathlon arrives to its closing of inscriptions this next Thursday 25 of May to the 23: 00. If you have not yet signed up, you can do so directly through our discount promotion.
The blue challenge it's not just in a Triathlon test since the companions can participate in other independent tests such as the 3,8km swimming trip, the 26km night trail, the team cycling trial or even in the sports photography competition.
The competition is made up of different tests
Half Triathlon
On 2,5km of swimming, a spectacular transition from 2km to the bike, 90km of road cycling and 13km of race through forest tracks. You can participate individually or by teams of 2 / 3 athletes. Upon arrival a ribbon with your name that replaces the finisher medal awaits you. You can register up to the 31 of March for 180 € in this link: REGISTRATION HALF TRI
Swim Race
Crossing of 3,8km that happens to the test of triatlón and that is celebrated in a spectacular enclave.
Bike Chrono 100k
If you want to have a good time and enjoy a popular test at a reduced price you can participate in the 4 / 5 cyclists bike by teams
Night Run 26k
At night, to finish the day, we organized the night run on the same triathlon route in a test that is run in time format with departure and arrival to the town of San Mateo. You can run individually or in pairs and also, if you swim the swim race in the morning and the night run at night we give you a special prize.
Video oficial
The test is a return to the most authentic sport with the best locations on the island of Ibiza to frame a different test, which gives the runner experience, friendship, respect for the environment and enjoy the 100%.
Further information:http://ibizabluechallenge.com
You may also be interested in this