Popular Dutri Cup circuit starts with a great reception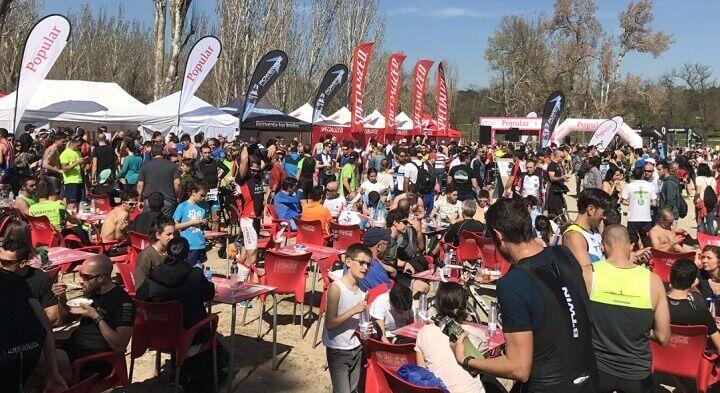 {wbamp-meta name="image" url="/images/stories/noticias/popular-dutricup-postmeta-villa-madrid.JPG" width="720″ height="393″}
The duathlon and triathlon test circuit in the downtown area, Popular Dutri Cup, has started spectacularly this season. The first two races, Rivas and Villa de Madrid, have exceeded 600 registered and there have been very good races with a great atmosphere.
The circuit Popular Dutri Cup, which consists of 7 tests, faces its next two dates as a transition between the two disciplines. On the one hand next week, the 9 of April, the last duathlon of the circuit is celebrated. Paracuellos de Jarama receives this test as a first year, with circuits that will make runners enjoy. Registration is open until Wednesday 5 in April.
One month later, the May 14, Tres Cantos takes a national classic. With 21 editions, the Triathlon returns to this town with renewed and very attractive circuits. In addition, on Saturday, the Popular Circuit Sports School circuit will be held in the Central Park, so a great weekend of triathlon is expected. The inscriptions open throughout this Wednesday.
The fifth round of the circuit will be the 17 / 18 of June, without a doubt an appointment that you can not miss, the Triathlon Villa de Madrid. The Casa de Campo will host two days where we will enjoy the best environment, tests at all distances and with renewed circuits that have had a great reception in the past duathlon Villa de Madrid.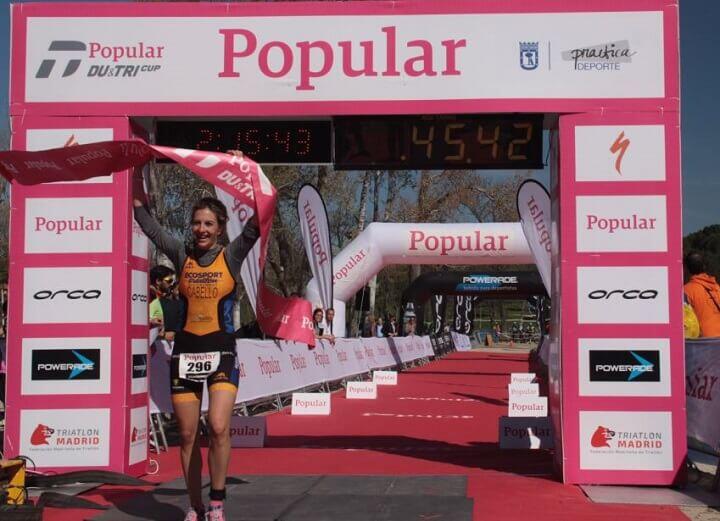 The circuit ends with two unique triathlons, Riaza y Pedrezuela, thus completing a very complete calendar, which will have important prizes in the different final classifications.
All the circuit information and its tests can be followed in www.populardutricup.com , as well as in their social networks @populardutricup, with raffles throughout the season.