The circuits of Mallorca 140.6, the Full of the island of Mallorca
The competition will have two distances to choose from, a medium distance test and a Full one that will be held on October 24, 2020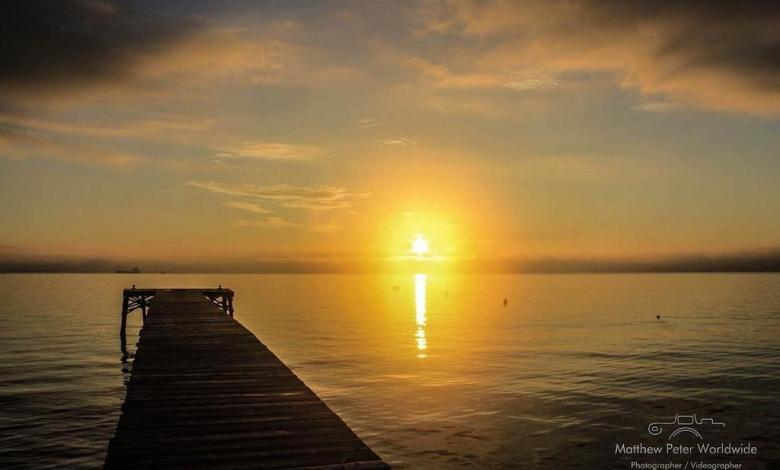 The long distance will return to the island of Mallorca this 2020 and will be at the hand of the Kumulus company with the dispute of the Mallorca 140.6 in the month of October.
The competition will have two distances to choose, a middle distance test and another Full to be held on October 24, 2020
The organization will focus on controlling the distances of the Drafting with a series of measures.
For this, it will have a high number of judges on the circuit and will limit the maximum participation, which guarantees that the essence of triathlon can be experienced.
In addition to their own "marshals" coordinated with FETRIB, they will also promote the distance of 20m instead of 12m to avoid drafting.
Majorca distances 140.6
The 140.6, (long distance): 3,8 km swimming, 180 km cycling and 42 km running
The 140.6 Half, (medium distance): 1,9 km of swimming, 90 km of cycling and 21 km of running
Mallorca circuits 140.6
The organization has published a Interactive map where you can see the details of the tour.
https://www.google.com/maps/d/u/0/viewer?ll=39.80653203047862,3.116423700000041&z=16&mid=1Czf_ik8sj-EFIyHiJ0egMHRudloCcGOI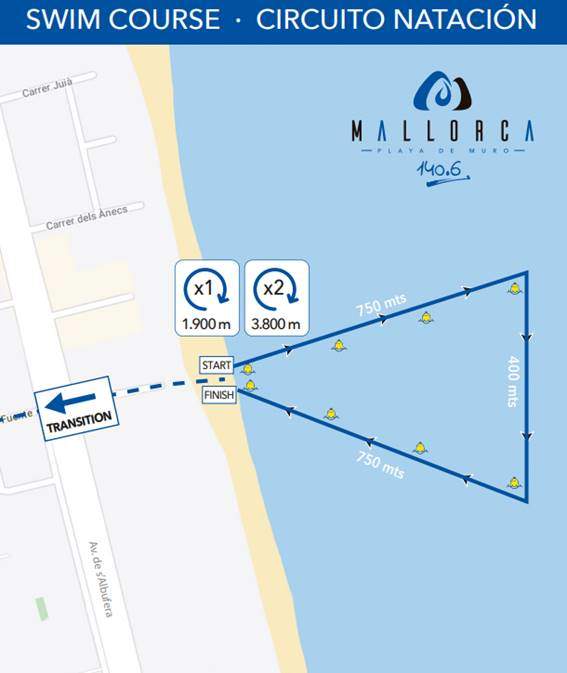 Swimming will take place in Playa del Muro, on a 1.900-meter circuit. Triathletes participating in distance 140.6 will have to swim 2 laps.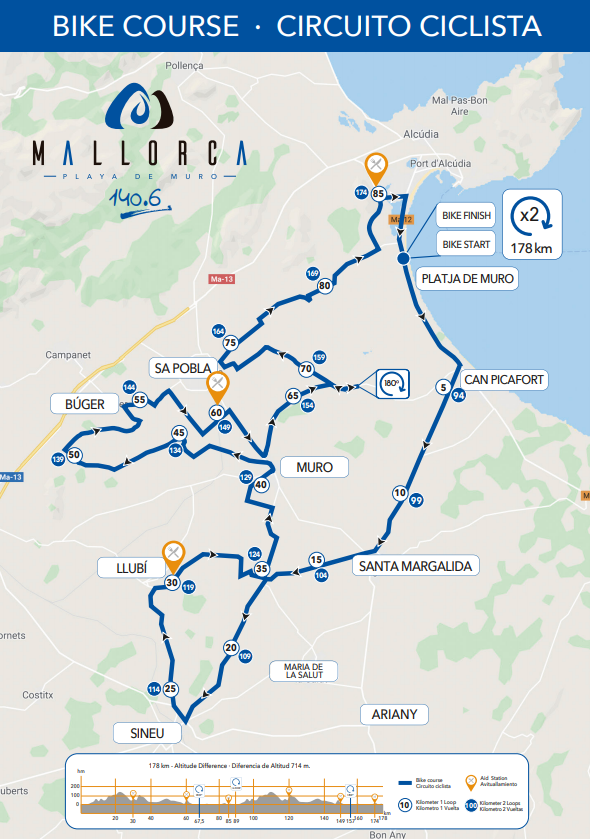 The cycling circuit has 89 km of route with a difference of 357 kilometers per lap. 140.6 participants will have to do 2 laps.
The triathletes will pass through several municipalities of Mallorca such as Muro, Santa Margalida, Maria de la Salut, Ariany, Sineu, Llubí, Sa Pobla and Alcúdia.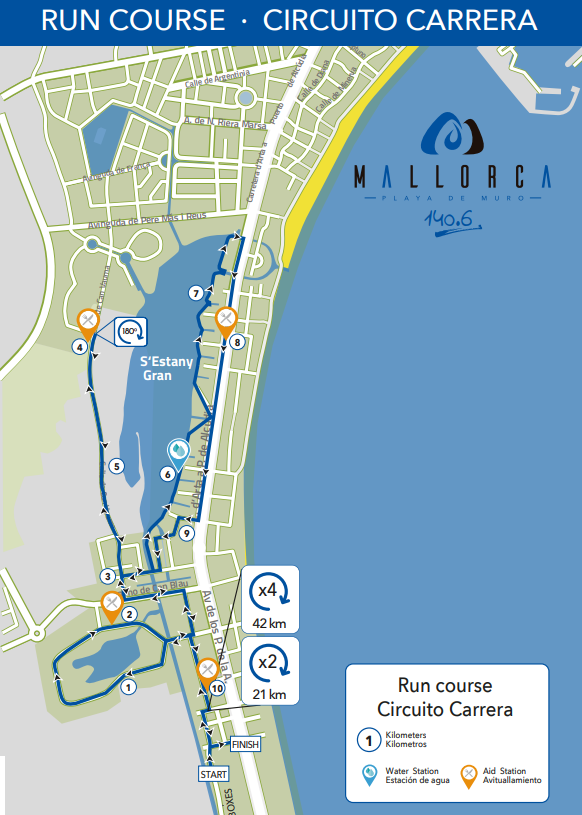 The running circuit will be held on a 10,3km circuit, where Full participants will do 4 laps and Half will do 2
For the classics, they can participate in the Vintage test
In addition to the two "normal" competitions, the organization has wished to wink at the "classics" so that 100 triathletes (50 in the Half and 50 in the full) can once again compete with the essence of the 80s and 90s vintage style dresses
Do not miss the video of the organization promoting this fun mode
Further information: www.mallorca140-6triathlon.com