The circuits of the IRONMAN St. George World Championship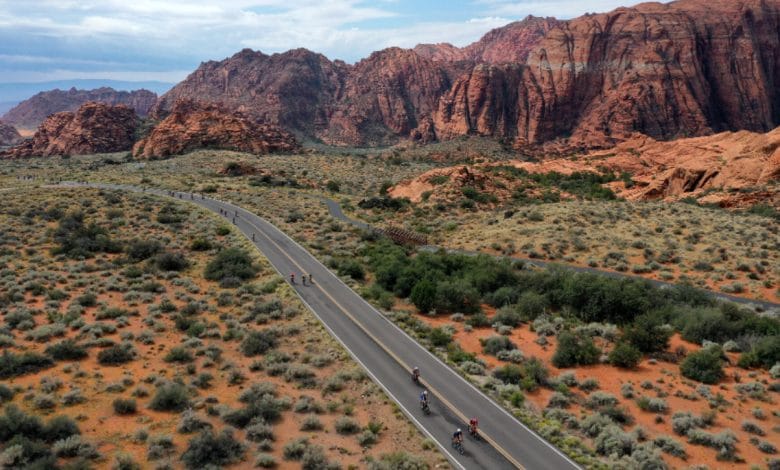 A demanding circuit with high temperatures will be a perfect combination to be able to see a IRONMAN World Championship in Spectacular St. George.
This coming May 7, the first world championship of this 2022 IRONMAN will be held. Many will be the triathletes who are at the starting line, although there will be first level casualties such as Jan Frodeno or Javier Gómez Noya.
The test that has distances of 3,8 km of swimming, 180 km of cycling and 42 km of running will be a spectacle where the weather will be decisive, since temperatures reach up to 31º with winds of 34 km/h.
These are the test circuits
Swimming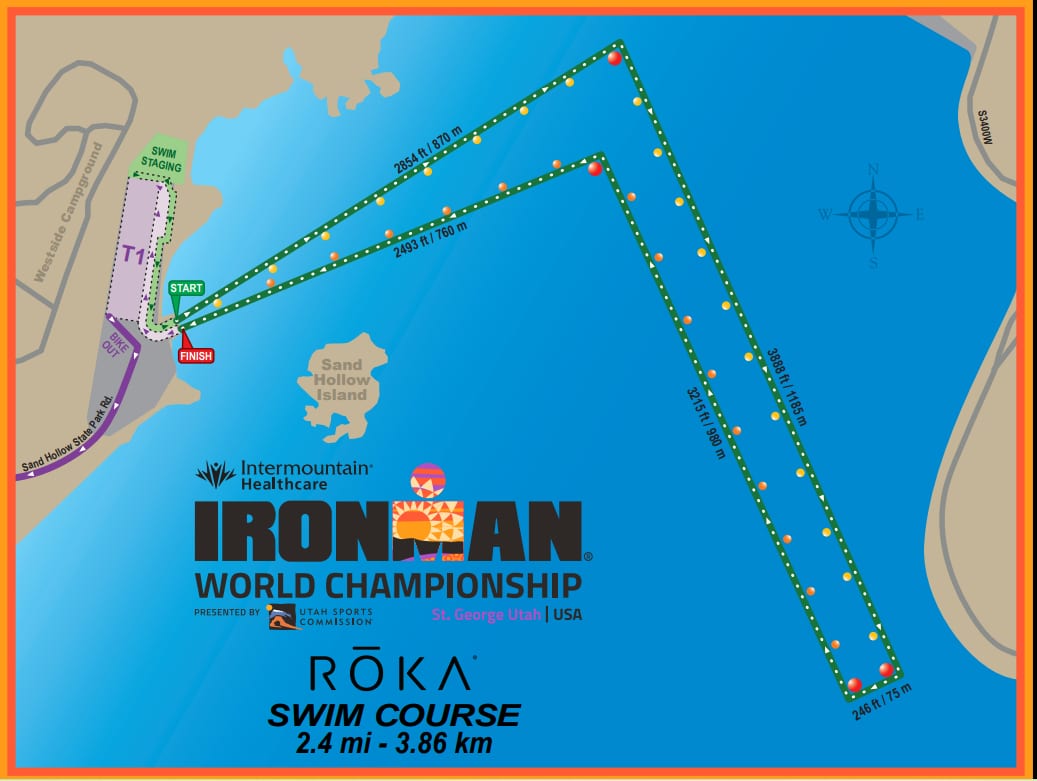 The swim will take place in the Sand Hollow Reservoir with a distance of 3,86 km with four turns.
Coming out of the swim, athletes go through a transition before going out on the bike course with a gentle descent, but as soon as they leave the park, they will start to climb.
Biking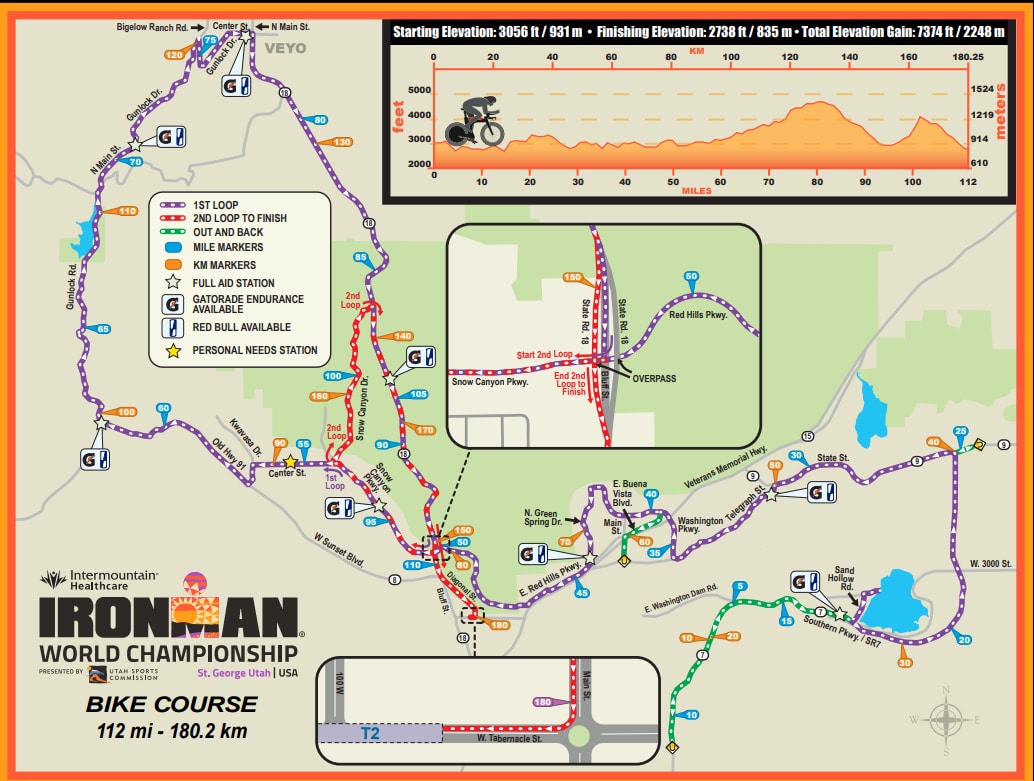 With a start of about 10 fairly easy kilometers, then you will begin to climb until you reach the "wall", an ascent of a half kilometer with an average gradient of 7-8% located on the middle of the circuit.
Then they will go down to go back up Snow Canyon, a 6,4 kilometer climb that will mark the race, since triathletes who have spent too much will take their toll on this section.
Then the descent to T2. In total, the circuit will have a cumulative drop of 2.248 meters.
Race on foot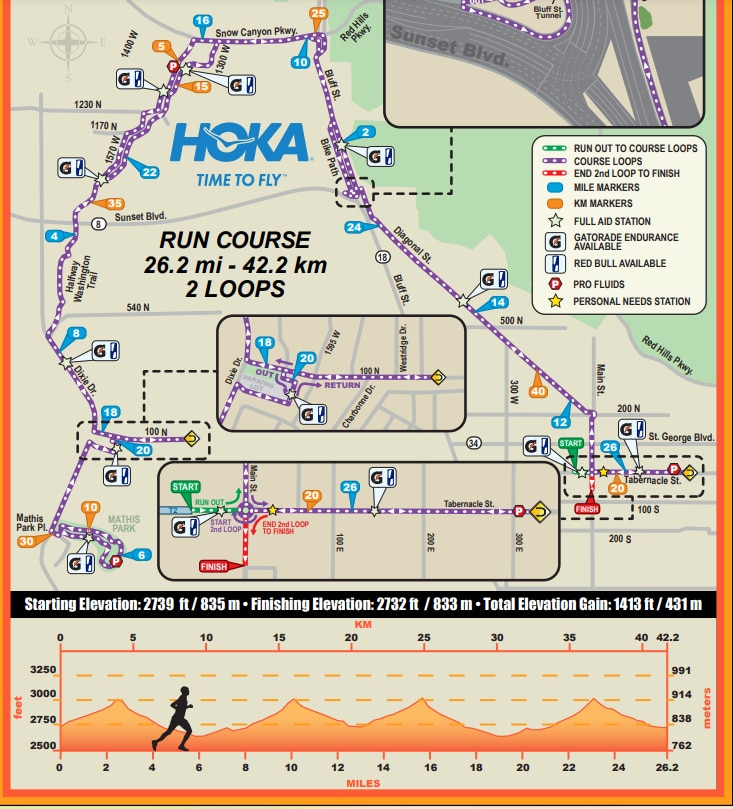 The foot race will have 4 ascents with a cumulative drop of 431 meters. Athletes will have to go around the circuit 2 times.
In this segment there will be sections of sun and shade that together with the high temperatures can take its toll on more than one.
Learn More https://www.ironman.com/im-world-championship-2021-course