Meet virtually in the Challenge Peguera Mallorca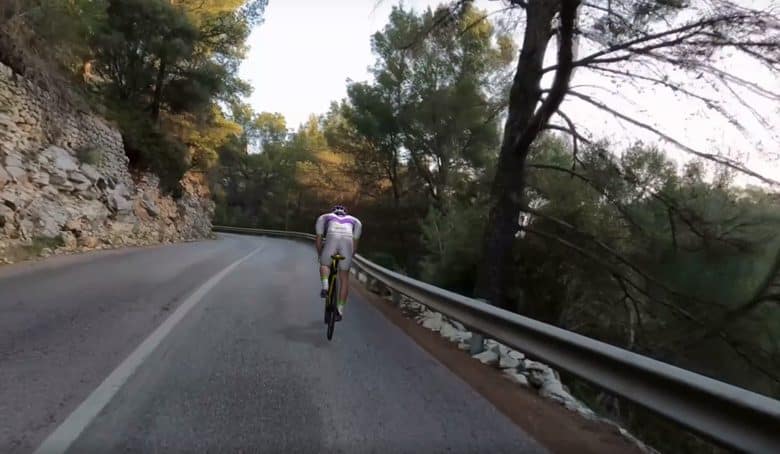 Now you can participate in one of the best tests of the Challenge Family Franchise virtually, Challenge Peguera Mallorca.
The test is known for its breathtaking scenery that run both along the coast and the mountains with some impressive ups and downs
Challenge Peguera Mallorca, athletes have to perform two 45km laps along the coast, passing through some of the most well-known tourist centers and next to some of the most popular beaches on the island.
They will then have to head inland amid magnificent natural scenery in the foothills of the Serra de la Tramuntana, UNESCO World Heritage Site.
Well, now you can do it. virtually through the ROUVY platform.
A "meeting" has been organized where there will be athletes from all over the world who will tour the test circuits. It will be next August 18
This virtual race will include a lap of 40 km to the route sBeing a perfect opportunity to train and get to know the circuits.
The real test will be held on October 15 in Mallorca
More information and registration
https://challenge-mallorca.com/