Clemente Alonso will defend his 2010 title in the Extreme Man 113 Menorca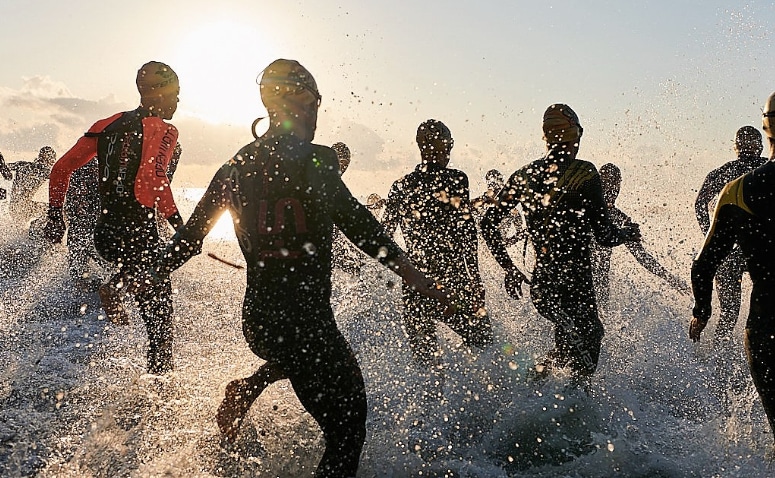 Clemente Alonso, one of the fittest Spanish triathletes this season (victory in the prestigious Zarautz Triathlon, and second place in the Zurich Ironman) has confirmed his presence in the second edition of the Extreme Man 113 Menorca. Clemente, who won the first edition, acknowledges that "the experience was very good last year, with a very nice circuit, a varied bike and comfortable swimming".
Another of those who will repeat assistance, will be the Catalan Xavi Llobet, who had to withdraw due to injury last year when he commanded the test. The other Spanish contenders for victory will be José Manuel Tovar, David Castro (current runner-up in Spain in the Long Distance Triathlon) and Santi Pellejero.
Clemente, the main favourite, admits that "I'm coming back because I want to defend my title" and because "last year I was annoyed because I didn't have enough time to visit the island."
These triathletes have decided to try the Extreme Man 113 Menorca experience, which is becoming one of the most promising events on the calendar, both for its magical setting and for its ideal date at the end of the season.
The success achieved last year has already crossed the Spanish border and, for example, Toumy Degham and Anthony Pannier, two French triathletes, have confirmed their attendance.
The organization hopes to gather more than 1000 people who will be located in the north of the Island, among the triathletes and their families, which represents significant income.
Source: menorca.info