The La Santa club launches the Virtual Series, with prizes of 4 nights to be in the La Santa Club
The first edition of Club La Santa Virtual Series will take place on June 6 and 7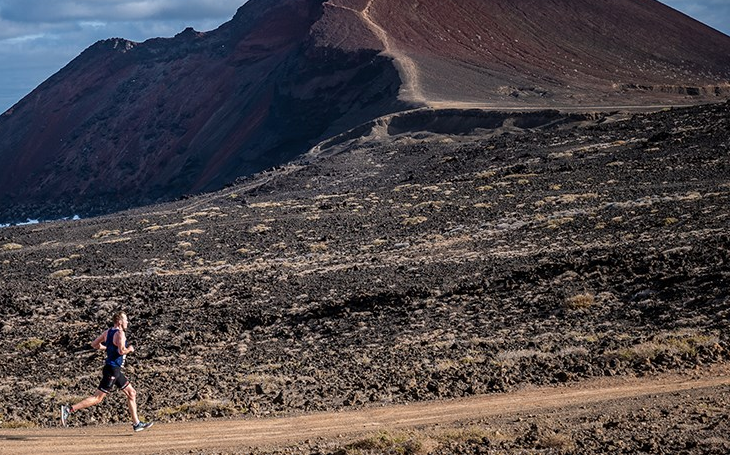 This virtual competition, el Club La Santa Virtual Series, It will be played over 2 distances 5K or 10K, where you will compete with people from all over the world.
Participants will have to demonstrate that the race has been completed by sending a screenshot of their device showing the distance and the final time.
The distances can be completed both indoors and outdoors, as long as the mobility measures adopted by each country are respected.
30% of the income collected in the registry will go to the UNICEF Foundation.
The registration fee is € 10 per race and includes a personalized bib, official Finisher certificate, a digital medal and inclusion in the Best Photography and Best Logo contests that offer exclusive prizes.
The career awards
Prizes for the first 10 in each of the 3 available contests:
1º) Stay of 4 nights in an apartment CF1 in Club La Santa *
2nd) Weekend stay in a CF1 apartment in Club La Santa *
3º) Free registration to one of the races of Club La Santa 2021
4th) 50% discount on registration to IRONMAN Lanzarote or IRONMAN 70.3 Lanzarote 2021
5º) A place for one of the thematic weeks of Club La Santa 2020-2021
6th) A bonus of € 80 for the El Lago Restaurant, Club La Santa
7º) A voucher for one of the excursions of Club La Santa
8º) A € 50 treatment voucher for the Wellness Center, Club La Santa
9º) A bonus of € 50 for the Sports Shop, Club La Santa
10º) 2 tickets to the Wellness Center circuit, Club La Santa
Children can also participate
Boys and girls between 12 and 17 years old can also take part in this virtual experience with the consent and completion of the registration form by the parents.
The distances will be 3k, 5k and 8k.
The Club La Santa Virtual Series organization will carry out a live virtual awards ceremony through our YouTube and Facebook channels and will award a podium photograph to the 3 best classified by category and general.
In addition, if you participate in the Club La Santa Virtual Series you can join the Best Photography and Best Logo contests.
Grand prizes will be awarded to those participants who win the best photo of their city, the best photo of their start and end of the race, the best photo of what the spirit of Club La Santa represents and the best logo design.