Collin Chartier, sentenced to 3 years for EPO use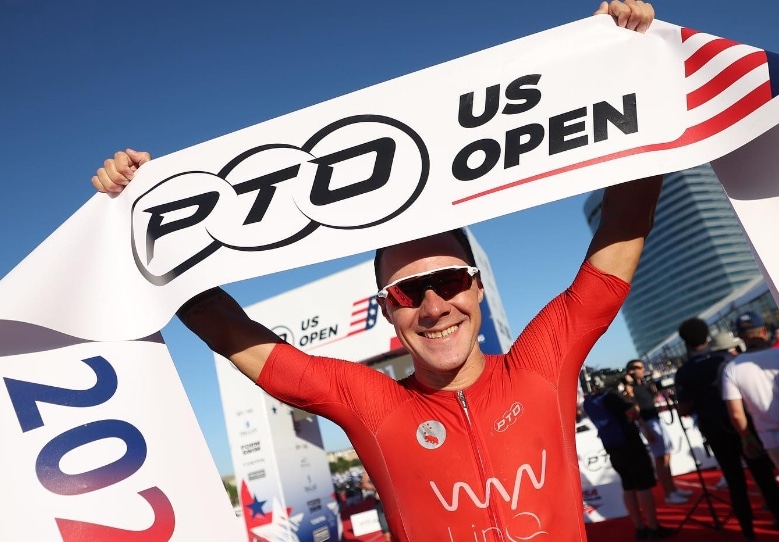 The American Triathlete Colin Chartier, with several victories in medium and long, has been sanctioned with a three-year suspension by the ITA (International Testing Agency) after giving positive for EPO in an out-of-competition control.
From star to sanctioned: the rise and fall of Chartier
Chartier achieved excellent results in 2022, with victories at the PTO US Open and Mont-Tremblant IRONMAN.
However, his sporting career is now tarnished by the sanction imposed by the ITA.
Penalty and admission of guilt
El anti-doping control carried out on February 10, 2023 revealed the presence of erythropoietin (EPO) in a sample collected out of competition.
EPO, a substance banned by the World Anti-Doping Agency, stimulates the production of red blood cells and can increase endurance and performance.
Chartier did not question the infraction and accepted the consequences proposed by the ITA.
Thanks to your early admission, you have had one year reduced from your period of ineligibility of four years that is normally imposed for an EPO violation.
Apologies and goodbye to professional triathlon
Collin Chartier, who orranked 14th in the PTO ranking and he trains in Spain for a large part of the year, he has already apologized and given explanations on social media.
In addition, has confirmed that he will not return to professional triathlon.
All of Chartier's results since February 10, 2023 have been disqualified, and his period of suspension will run until March 26, 2026.
This he commented on his social networks
See this post on Instagram