Triathlon News
Triathlon begins in Madrid, Dutricup Triathlon in Tres Cantos
Será el Campeonato de Madrid de Triatlón Sprint y la primera prueba en esta distancia en la comunidad.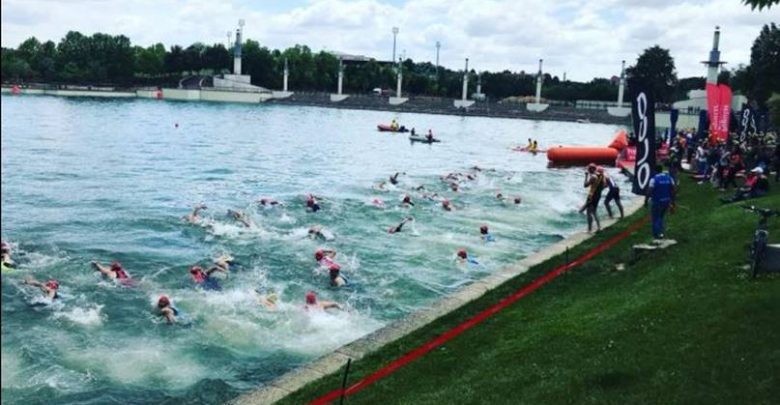 On May 18 a new edition of the Tres Cantos Triathlon, donde además acogerá el Campeonato de Madrid de Triatlón Sprint and the first test at this distance in the community.
Será la cuarta prueba del DutriCup circuit, donde este año van lideres Jose Almagro y Pilar Arias
The city of Tres Cantos, offers a perfect environment for triathlon practice where will you swim in the Tres Cantos lake, the cycling sector will be demanding, where athletes will face ramps up to 10.4%. The race on foot will be with a more demanding first part will end in the Central Park Beside the lake.
The test takes place at Sprint distance: 750 m swimming, 20 km by bike and 5 km on foot. You can participate with both road and mountain bikes, being the cycling route on asphalt. In the Madrid Championship you can only participate with a road bike.
Know the circuits of the test:
Swimming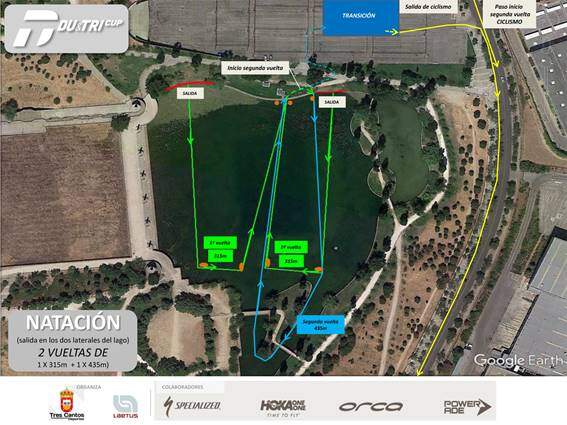 Cycling sector
Race on foot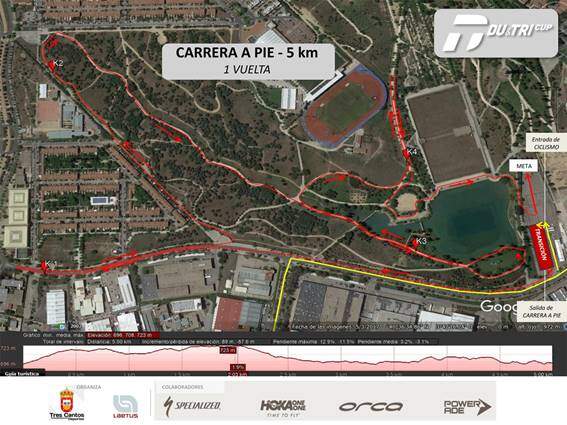 The registration process will be open until Wednesday, May 15 at 22:00 p.m.
More information: https://dutricup.es/triatlon-tres-cantos/