The countdown to the Korona Triathlon circuit begins
On February 15 the Ecodumad Cross will be played.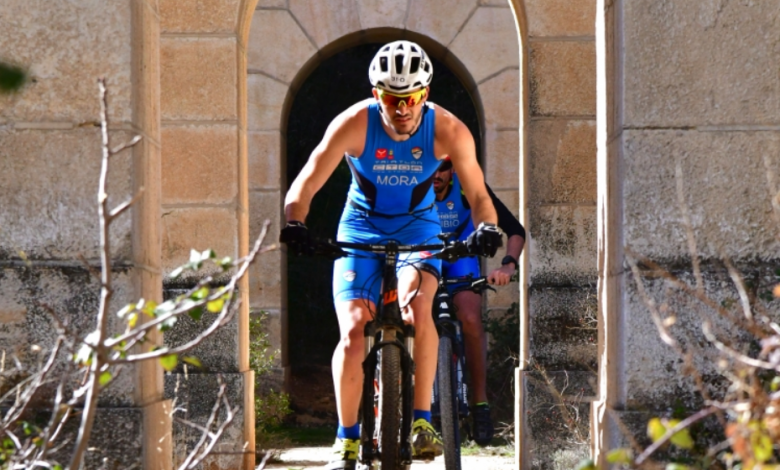 On February 15, the starting circuit will be kicked off Korona Madrid Triathlon, with the dispute of Ecodumad Cross.
This test will be a duathlon in teams or pairs with the distances 6 kilometers of race, 20 of cycling and 3 of race.
Here you can see the test circuit
The circuit, 5 triathlon and Duathlon tests
In less than a month the 2020 edition of the Korona Madrid Triathlon, a set of 5 triathlon and duathlon events that will crown the most complete club in the Community of Madrid.
The circuit has time trial tests for road and cros duathlon teams, an MD duathlon and sprint, Olympic and medium distance triathlons.
The Korona Madrid Triathlon 2020 circuit tests
| | | |
| --- | --- | --- |
| Test | Date | Format |
| Ecodumad Cros | February 15 | Duathlon Cros, |
| Duathlon of the Jarama | 8 March | Duathlon MD, Olympic Duathlon |
| Ecodumad Road | 15 March | Duatlón Time Trial by team |
| Aranjuez Medium Distance Triathlon | May 10 | Medium Distance Triathlon |
| Ecotrimad | 13-14 June | Medium distance triathlon, olympic, sprint |
Further information: koronamadrid.com