Triathlons begin in Extremadura
This weekend the triathlons begin in Extremadura in the 2021 season.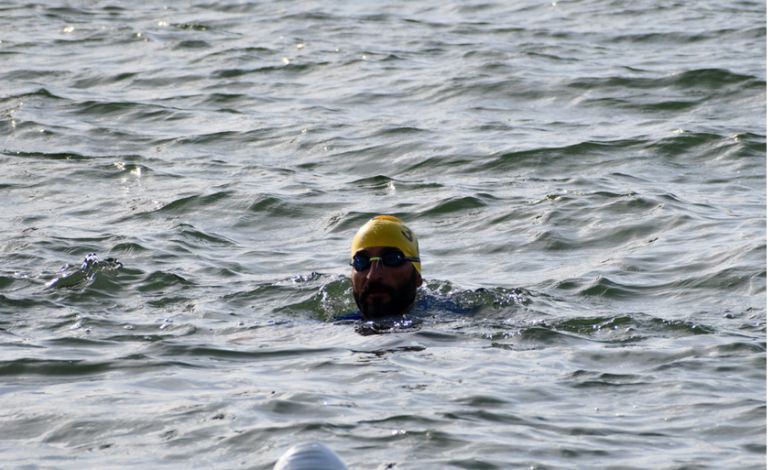 This Saturday, May 8, the tenth edition of the Cros Triathlon Isla del Zújar, which will also be the Extremadura Championship of the specialty.
The competition will take place at the Isla del Zújar Rural Tourism Complex.
Two distances
The proof supersprint It will start at 17:30 p.m., and an hour later the starting gun of the sprint race will be given.
Participants in the supersprint test will have to complete a 300-meter swim segment, a six-kilometer cycle section and a two-kilometer running track.
For their part, the triathletes who have decided to participate in the modality sprint They will travel 750 meters in the swimming segment, 20 kilometers in the cycling sector and five kilometers in running.
At the awards ceremony, which will take place around 20:45 p.m., a trophy will be awarded to the three best overalls. In addition, the top three of the regional championship will receive a cash prize, as well as the best team.
Anti - covid protocol
As usual, the test will be governed by the anti-covid protocol that the Extremadura Triathlon Federation has prepared to safeguard the health of the participants and personnel involved in the test.
As a novelty in the routes, this year the exit will be taken again at the Isla del Zújar beach, which the year could not be done from there due to the lack of water.
In terms of proper names, those of David Puertas Tenorio, from the Diablillos de Rivas Triathlon Club, and María Remedios Mendoza Bravo, from the Tri Infinity Móstoles stand out, who last year were proclaimed Cros Triathlon Champions of Extremadura.
The tenth edition of the Cros Isla del Zújar Triathlon is organized by the Sport Dynamization of the Serena Association of Municipalities, with the support of the Extremadura Triathlon Federation.