(VIDEO) How does Javier Gómez Noya find the motivation?
"You have to end this before making meaningful planning"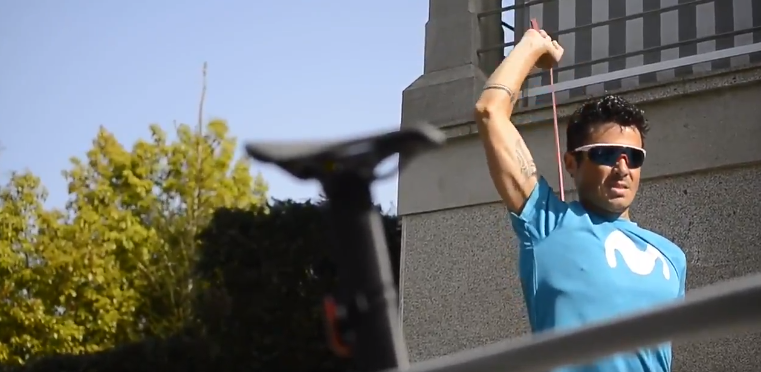 The five-time World Champion Javier Gómez Noya has granted an interview to Teledeporte where nHe tells you how he finds the motivation to continue training now that there will be no Olympic Games in 2020.
In the interview he comments that «We will do what we did before, but until the current unknowns are solved, you cannot make meaningful planning«.
This is the interview:
❗️ IT IS IMPORTANT TO MAINTAIN A ROUTINE❗️
? ‍♂️ ?? ‍♂️ ?? ‍♂️The triathlete Javier Gómez Noya (@Jgomeznoya) tell how you are training these days at home
? "There are many unknowns to solve before planning can be done"
Your message of encouragement: "We will get out of this"# QuédateEnCasaConTDP pic.twitter.com/d1yPgHt7jM

- Teledeporte (@teledeporte) April 1, 2020
A few days ago Noya shared with all of us a rtraining utina to do at home, in order to stay active and not lose shape.