How to process the triathlon license?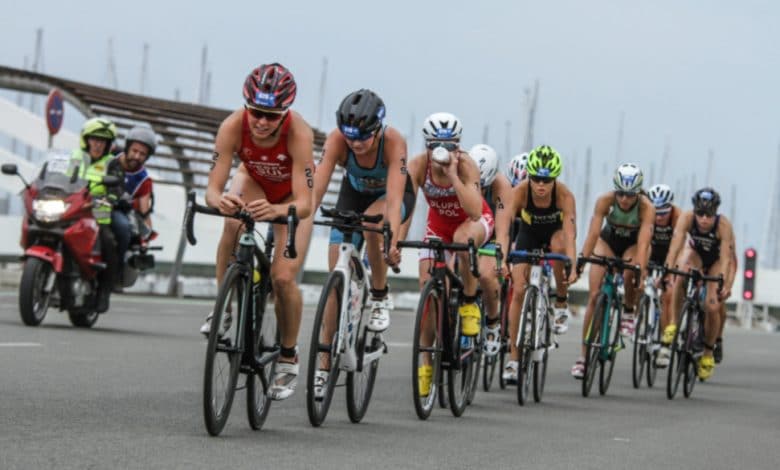 The 2022 season will begin shortly and many athletes are already thinking about how to federate in triathlon.
There are 2 ways to do it and we will tell you in this article what they are and how to process them.
Among the advantages of being federated emphasize that you can participate in the activities and federated competitions, enjoy of Obligatory insurance of sports accidents in training and competitions, civil liability, etc.
If you are part of a sports club
The simplest way and the one most used by athletes is to make the federative file through the club to which they belong.
This process is very simple and you will only have to give authorization to the club representative so that they do the registration of their athletes in a massive way.
If you are independent.
Another option is that the athlete decides to sign up to do the independently licensed and in this case you will have to access the corresponding autonomous federation and follow the registration steps to formalize the license.
It is important to have updated data
It is important to have the updated data in both cases in the federation, so if you have had an active license in the last year you will have to check if your data is correct
List of regional federations
This is the list of autonomous federations