How to watch the Coimbra European Cup live?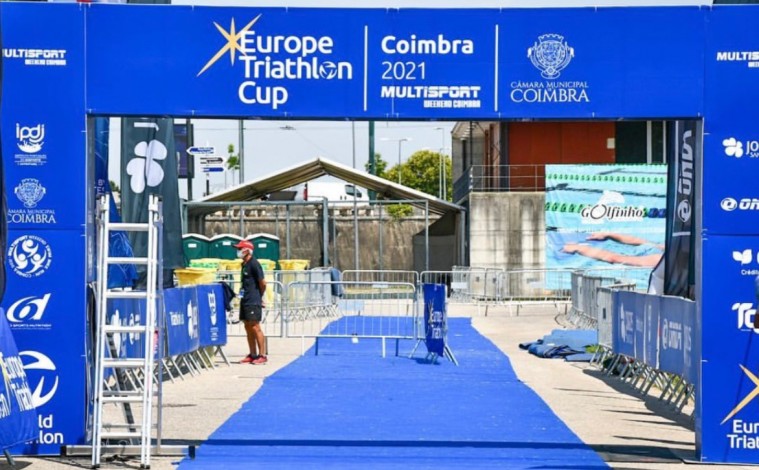 Today Saturday June 12 will be held in Portugal, the Ctriathlon europe opa de Coimbra, where Spain will have 21 representatives.
Although there are not many top triathletes, there will be a good level where triathletes like Lukas Pertl Jørgen Gundersen or Sergio Baxter stand out.
In dies Estelle Perriard is one of the favorites along with Pia Totsching or Bianca Seregni among others
Schedule
The test will be held on Saturday June 12 at the following times
Brigade women: 10:00 AM (11:00 in Spain)
Men: 11:30 AM (12:30 In Spain)
Where to watch live?
The test can be followed live through the page https://europe.triathlon.org/live/