How to watch the IRONMAN Mallorca live?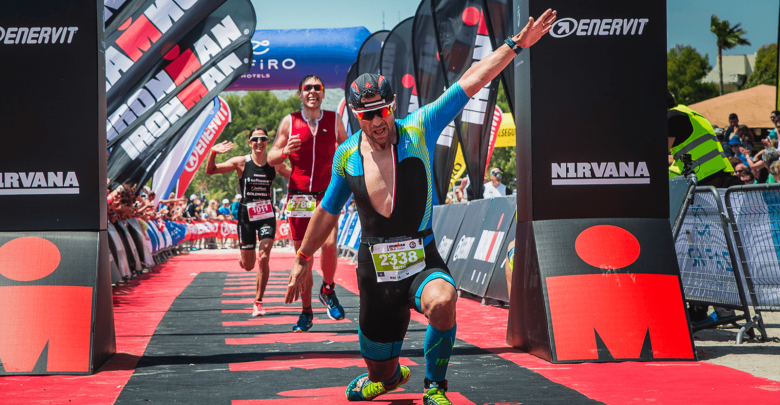 On Saturday, October 16, the IRONMAN franchise tests will be held again on the island of Mallorca.
The IRonman 70.3 and IRONMAN Majorca, the latter with the presence of professionals.
Schedule
The Full IRONMAN competition will begin at 7:45 in the morning while the 70.3 competition will begin at 8:15.
Where can you see it live?
IRONMAN Mallorca can be followed live through IRONMAN Now and race track
The 70.3 test can only be followed through the track
Direct IRONMAN Mallorca Part 1
Direct IRONMAN Mallorca Part 2