How will we do sports again in Spain? These are the measures that are being proposed
ADESP has presented a plan for a return to sports practice in Spain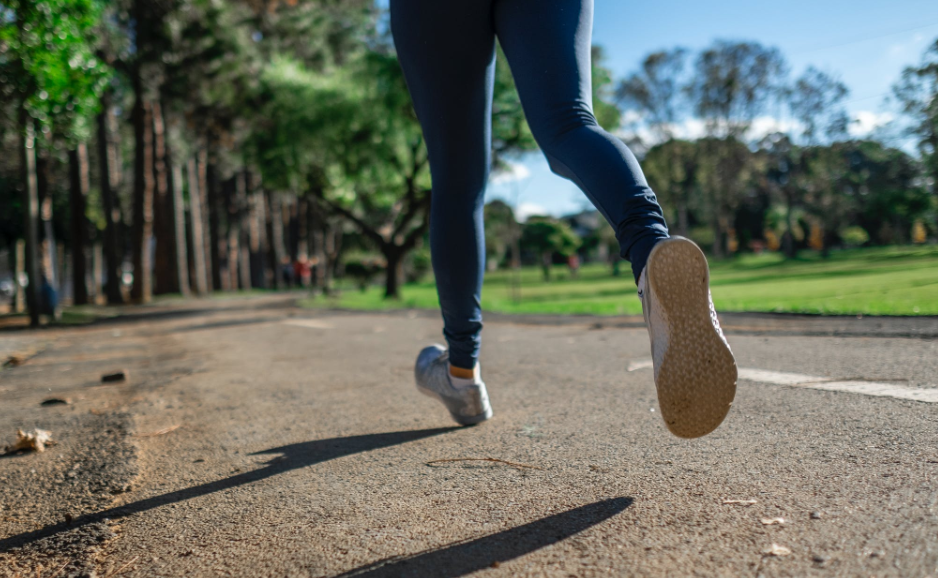 La ADESP Spanish Sports Association has presented the Plan for the reconstruction and activation of Spanish sport, where recommendations for a return to normal sports are presented.
Yesterday, we published, cHow are sports competitions proposed? once the state of alarm is lifted and today we are talking about the measures for professional, federated athletes and the general population
For professionals and federated
1º Concentrating athletes capable of training in a CAR and a CNTD,
They will be accommodated in these Centers where they would live in isolation, security and under strict medical and accessibility controls.
2nd Professional teams and national team sports teams:
They will train in their club facilities, or in stadiums and halls enabled to train in isolation, supervised by medical authorities and under strict access controls.
3rd Professional and elite athletes in outdoor sports
They will settle in areas where they can focus and train their disciplines.
Triathletes and cyclists, with a safe-conduct
If the above is not possible, the following measures will be applied.
Professional athletes who carry out their training individually in the open air, for example cyclists and triathletes, where each one leaves and returns to their home, could be granted a safe conduct, license or certificate from the corresponding federation, to train outdoors .
In all cases, avoiding contact with people other than your daily confinement environment.
For amateur athletes
If you can't control the partner safety distancel, these trainings cannot be carried out until the health authorities specify it.
Public and private gyms and fitness centers.
These centers must prepare as a first step some access protocols and operation of its facilities, which must include at least the following measures:
Establecer hygiene measures, control and disinfection in the accesses to the installation and rooms for its users.
Establecer cleaning and disinfection protocols permanent by the staff of the center of the rooms and machinery.
Identify potential people with high risk potential and take the appropriate measures.
Reduction in the number of allowed users by time slot in the Center and Rooms according to the social security distance.
Small and medium-sized sports clubs and facilities
They will have to adapt the opening of these facilities by controlling access according to reserves and capacity of use without the use of changing rooms, and giving reasonable time for exchanges.