Compex will offer the recovery service in the European Cup of triathlon in Valencia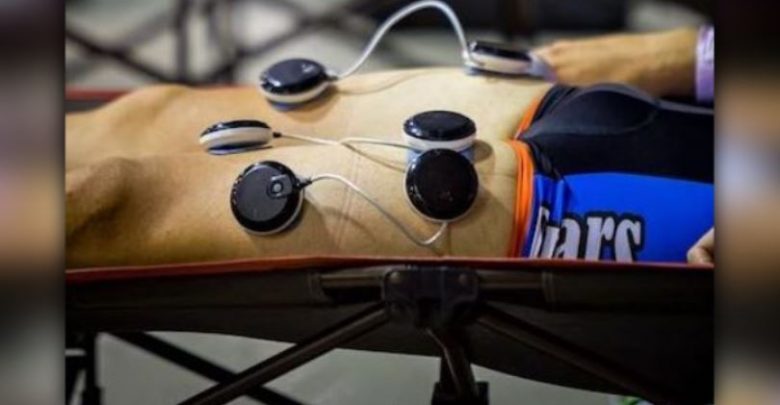 {wbamp-meta name = »image» url = »images / stories / news_08 / compex-valencia-triatlon-carpa.JPG» width = »300" height = »150"}
For the third consecutive year, Compex will be available for participants of all modalities. In addition to electrostimulation, participants can also try the Compex kinesiology tape.
One more year and for the third consecutive year Compex Spain will be present at one of the quintessential triathlon events in Spain, the Valencia triathlonThis year Elite European Championship. The competition will meet next weekend 8 and 9 September.
As a novelty this year in the Recovery tent Compex, participants will find, in addition to recovery service with electrostimulation, the test of kinesiology strip, also called Tape, a high-quality tool for pain relief, the Improve blood circulation y activate regeneration systems in the body as more important benefits. This test will be thanks to our osteopath Montse Álvarez, one of the Box manager of Crossfit Castellón.
Good luck to all participating triathletes!
About Compex electrostimulation
Compex favors and accelerates muscle recovery after an intense effort to reduce fatigue. Electrostimulation helps to eliminate waste from muscle contraction, thanks to a strong increase in blood flow, pain relief, and to relax and contract muscles, in addition to reducing stiffness and increasing the benefits of training and progression of the athlete.
It has a multitude of functions, including its physical preparation programs, sports performance enhancement, recovery and muscle rehabilitation.
Learn More www.compex.info