FETRI statement before the Resolution of the Sanction Imposed on the athlete Harry Whiltshire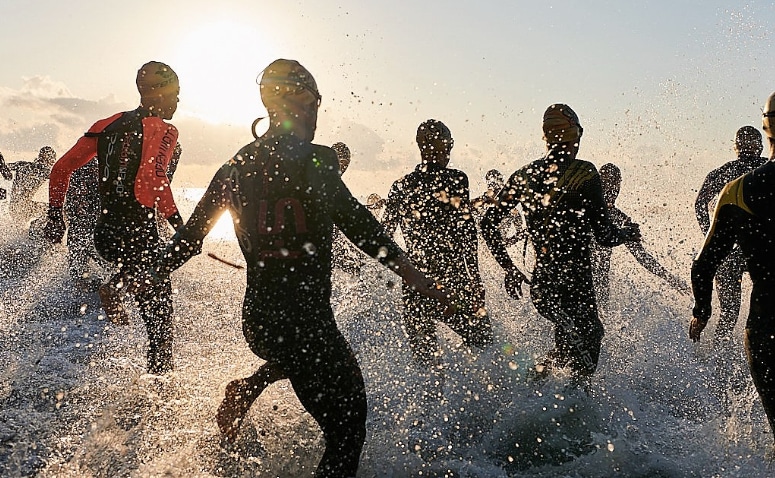 The Spanish Triathlon Federation has issued a statement on the "Whiltshire" case, where it shows its disappointment at the 6-month sanction issued by the ITU.
This is the official statement:
"We feel equally grateful because throughout the process both Javier Gomez Noya and the Spanish Federations have received numerous expressions of support, solidarity and affection; from what we understand that the world of triathlon has perfectly understood the persecution to which the athletes were subjected; having been endorsed by a sanction, which seems important to us and shows that the accusations were made with a foundation and based on notorious evidence.
However, we cannot fail to point out our disappointment, as the sanction imposed seems to us clearly insufficient, because the values ​​harmed by the conduct of the athlete Harry Whiltshire are the very essence of sport.
Triathlon is a clean sport, with very clear values ​​and we must preserve them by acting firmly before those who decide to violate them. For all this we understand that once such serious unsportsmanlike conduct had been demonstrated, it was only possible to act firmly and in an exemplary manner to avoid future temptations in the future that could seriously damage the values ​​and essences of fair play in Triathlon. Therefore, we cannot but abide by the resolution but at the same time show our disagreement with it.
In the Spanish Federation, being aware of this incident, in which we must be very vigilant and act firmly, we have decided to transfer the issue to the next Board of Directors, in order to study the possible inclusion of this type of actions in the corresponding regulations, which would allow acting ex officio and with the greatest possible rigor in the face of behaviors of this type, to try to ensure that the sport of triathlon continues on the established path and does not take other paths that would clearly destroy what we have all managed to build . All of this aimed at acting firmly in the event that a Spanish athlete engages in conduct of this type or occurs in a competition held in our country; our position as a Federation must be clear and we understand that the National Federations must act with great forcefulness and severity in the face of this type of conduct"