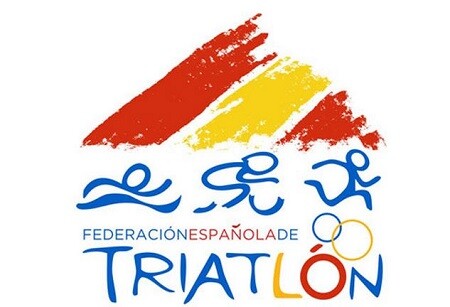 On August 19, 2015, an article entitled "El País" was publishedA manager with a past doping"Referred to some alleged facts that - in relation to doping - would presumably affect a member of the Delegate Commission of FETRI (Mr. José María Merchán).
Shortly after we publish the Press release of the affected, to know their point of view, well today the FETRI, has sent us its official statement on this matter.
Statement:
AEPSAD is the competent state authority to carry out any action in the fight against doping, including the prosecution of possible behaviors committed by persons linked to Spanish sports federations. Therefore, FETRI is currently not competent to take disciplinary actions in relation to possible violations of the doping rules. In any case, beyond the events described in the newspaper article, by the simple moment in which they occurred (more than a decade ago), any eventual sports infraction would be understood as prescribed.
The authenticity of the facts reported in the newspaper article has been verified, at least in regard to the fact that the information made public in said means of communication corresponds to what appears in the records of the criminal procedure derived from the so-called "Operation Jimbo" Against doping
FETRI has always been firmly positioned in the fight against doping, rejecting and reproving all conduct or relationship with doping practices of any person linked to triathlon. In this case, the affected person has the status of member of the Delegated Commission of the FETRI, a position that results from an election process within the General Assembly and, therefore, is not of appointment or removal by part of the Presidency.
In the Board of Directors of FETRI, in a session that will be held on September 11, it will analyze the situation and, where appropriate, the agreements or decisions deemed appropriate in relation to the individual will be adopted, after which it would be issued the corresponding statement for general knowledge.