Official statement, about the European Championship of Triathlon Sub 23 and Paratriathlon
The Spanish Triathlon Federation has published a statement commenting on the suspension of the school Aquathlon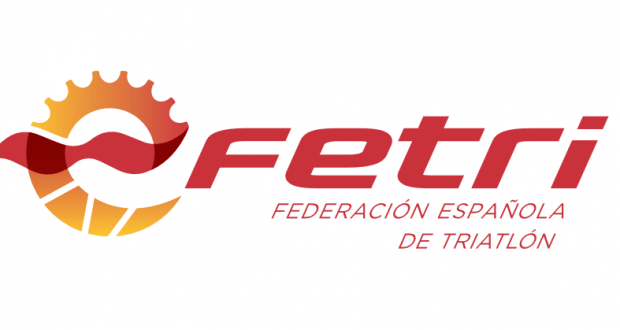 The Spanish Triathlon Federation has published a statement commenting on the suspension of the Valencia Triathlon school Aquathlon, due to the exceptional weather situation that is occurring in the area.
This is the statement:
«The organization Valencia Triathlon, in which the Spanish Triathlon Federation is integrated, given the meteorological situation, and with the objective of guaranteeing maximum safety for athletes and after the meeting held today with the Local Police, City Hall and Marina of Valencia, He has made the following decisions:
- Suspension of the School Aquathlon.
- Tomorrow Friday first thing in the morning will be given a new statement with the corresponding updates.
We apologize for the inconvenience caused, we are working so that the event is celebrated with the greatest guarantees for all athletes, we will keep you informed. "