Triathlon News
With 7 years Sara Meloni, get the best time in Europe in 10 km with 44: 44
He has managed to lose the 45 'beating the record of his category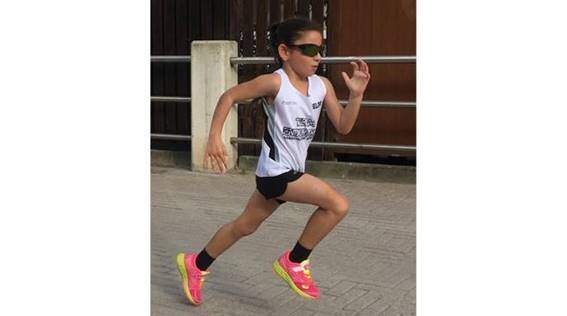 According to the website ivg.it, the past 1 of May in a competition disputed in Borghetto (Verona, Italy), Sara Meloni of 7 years old, has again managed to be the fastest in Europe in its category getting a brand of 44: 44 in completing the 10 kilometers of route that had the test
Sara, already got the record last year in this same test with a t50 time: 01.
With this time Sara clearly exceeds the time of 47: 58 achieved in the 10 kilometers by the Swedish Midea Allard (image) who participated with 7 years of age in Gothenburg on December 31 of 2015.
A curious fact is that Meloni is breaking all the records of its category always the Swedish girl Midea Allard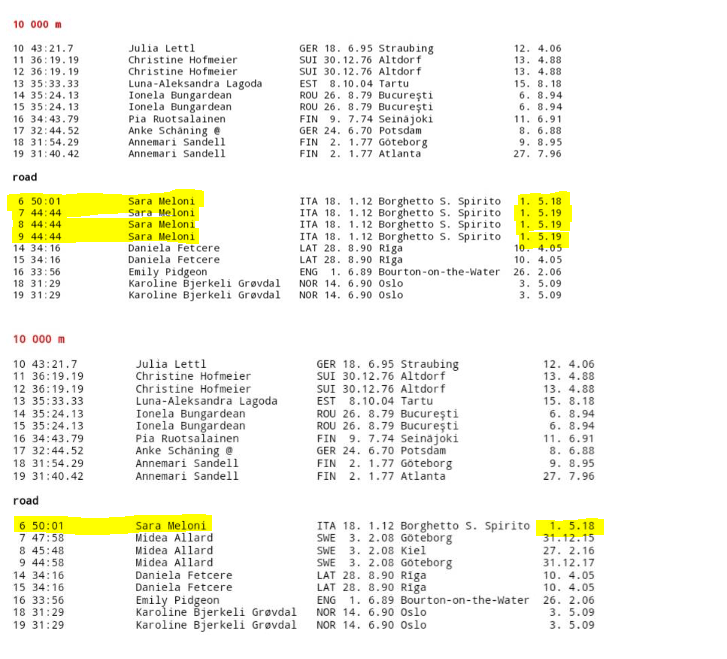 With 7 years old competes almost every weekend
She participates every Sunday she can in a different competition, from the north to the south of Italy and wherever she goes she wins in all the events in which she participates. She has also run in Spain and in England during the summer vacation months.
Sara is part of two sports clubs, one the "official" where she competes in all the official athletics competitions of the Italian federation and one that has been created specifically for her where she runs all the tests that have a distance greater than what would correspond to her. your category
Award of the test prizes