The Triathlon European Cup is confirmed in Barcelona
It will be held in the month of October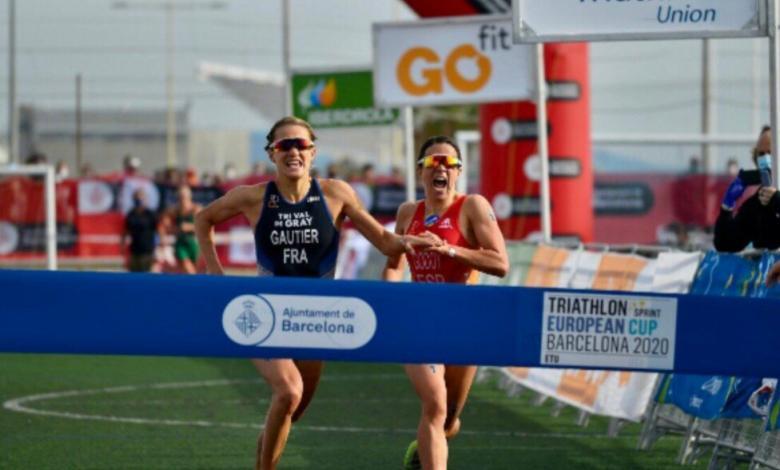 The European Triathlon Federation (ETU) confirmed yesterday the celebration of the Barcelona Triathlon European Cup in the month of October.
Specifically, the test will be held on 10th October 2021 about sprint distance, where we will surely have the presence of the best athletes in the specialty.
Last year, Barcelona once again hosted after 29 years, an international triathlon event where Javier Gómez Noya y Anna Godoy they got second place
Postponed on European youth festival
In addition, the ETU confirmed that the European youth festival which was planned for this year. This decision has been taken since this year the Olympic games will be played.