Confirmed the first triathletes who will be in The Collins Cup 2022
The triathletes who have automatically classified are already known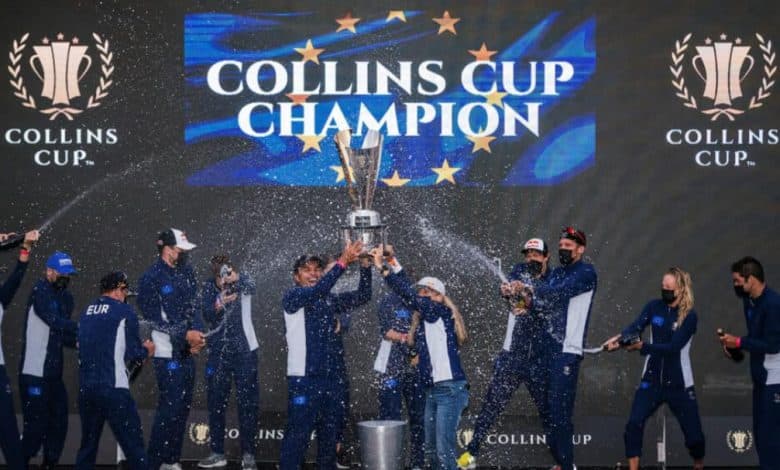 The PTO today confirmed the automatic qualification slots for the Collins Cup for Europe team, Team USA and International Team, ahead of the second edition of the event to be held on August 20 in the extraordinary x-bionic® sphere in Bratislava.
The automatic qualifiers have been completed following this weekend's PTO Canadian Open, the first event on the PTO Tour.
These are the athletes who are selected:
Europe
For Team Europe, the four women classified are:
The four men are:
United States
For Team USA, the top four women are:
Taylor Knibb
Skye Moench
Chelsea Sodaro
Jackie Hering
The four men are:
Matt Hanson
Rudy von berg
Chris Leiferman
International
As for the team internationals, the four women are:
Paula Findlay (CAN)
Ashleigh Gentle (AUS)
Tamara Jewett (CAN)
Ellie Salthouse (AUS)
The four men are:
Lionel Sanders (DOG)
Braden Currie (NZL)
Max Neumann (AUS)
Jackson Laundry (CAN).