The dates of the European Duathlon and Triathlon Cros 2020 Championships are confirmed.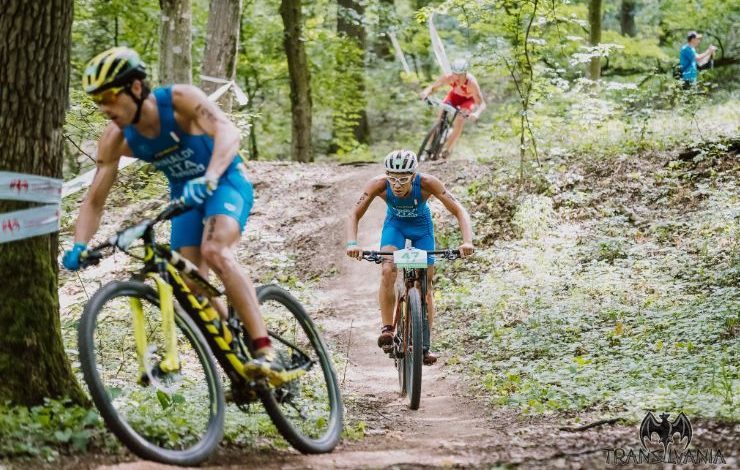 The European Triathlon Federation (ETU) has confirmed that Romania will host European Duathlon and Triathlon Cros Championships 2020 in the city of Târgu Mures.
The tests that were previously modified by the pandemic will be disputed on the following dates:
September 12 - Târgu Mureș ETU Cross Triathlon European Championships
September 15 - Târgu Mureș ETU Cross Duathlon European Championship
This is the promotional video of the test:
Rubén Ruzafa won last year
The Malaga triathlete Rubén Ruzafa last year he got the win and the European title in this test.
This year has already confirmed that it will debut in the Spanish Championship of Triathlon Cros, but surely the test of Romania can be a nice incentive to try to revalidate the title.