Become an authentic finisher. This year, come to Challenge with an 25% discount.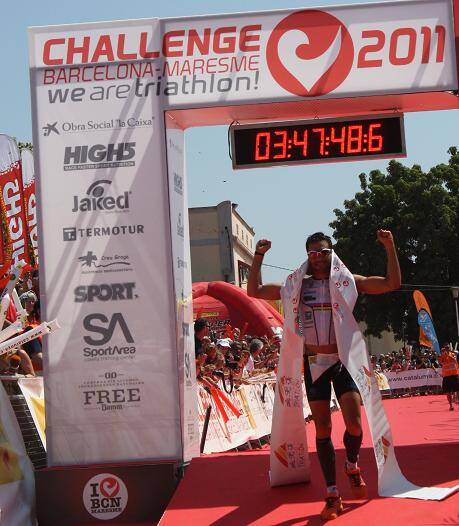 The last edition of Challenge Barcelona-Maresme was a real organizational success and today it is presented as a consolidated long-distance event, not only in Spain, but also at the European level.
Triathlon News offers you the possibility of attending this appointment, with a 25% discount on the stipulated rate (until the number of numbers available in this promotion is finished)
With a constant growth, supported in large part by the quality of the test and the attention received to the triathlete, Half and Challenge are presented as two unavoidable events for lovers of medium and long distance
This test is carried out in the town of Calella, within an ideal environment for conducting medium and long distance tests, where hundreds of triathletes meet every year in the middle of the immense beach that runs along this town to participate in this test and be a true finisher.
For more information about the test visit: http://www.challenge-barcelona.es/
Do you want to sign up with a 25% discount on the rate? Know the Bases of this promotion: https://www.triatlonnoticias.com/noticias/969-triatlon-noticias-os-ofrece-la-posibilidad-de-asistir-a-la-half-challenge-o-challenge-icon-un-25-de-descuento.html