Triathlon News
The European Cup of Melilla will have the participation of 26 countries.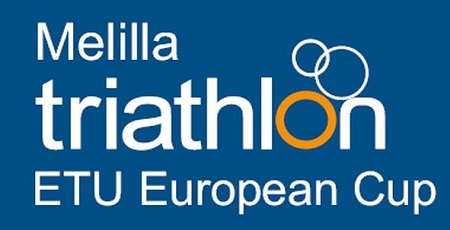 The Spanish Triathlon Federation has confirmed the departure lists of the Melilla European Cup to be held this weekend, with a total of twenty-six different countries.
The country that participates in is Spain, with a total of 72 triathletes, followed by Italy with 16, Germany with 13, Holland with 12 and Hungary with 7
Participation in the male elite will be represented with a total of 20 participants with David Castro, Uxio Abuin, Ricardo Hernández as list heads
In the female category, Spanish 5 will participate, Melina Alonso, Sara Bonilla, Anna Godoy, Anna Flaquer y Marta Sánchez.
You may also be interested in this