The Melilla Triathlon European Cup start of the European season
It will be played on April 18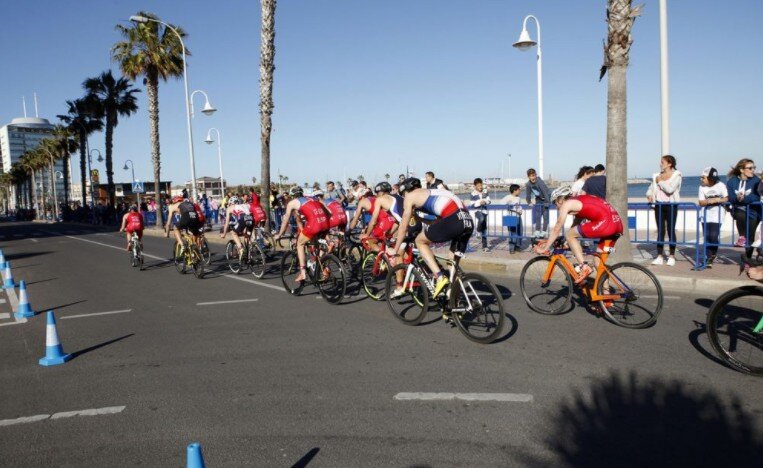 La Triathlon European Cup will start the 2021 season in Melilla on April 18, as the Quarteira, Portugal test could not be held before.
Will start of the european season in an appointment with the Autonomous City of Melilla, already traditional in recent years, and that can be faced with guarantees thanks to the strict security protocols of the Spanish Triathlon Federation, and the commitment of the Melilla institutions.
The testing program will include the European elite test, a cadet, youth and junior selection competition for the Spanish Championship, popular test and TriDiver, in the usual environment and circuit of San Lorenzo beach, promenade and Multifunctional square.
José Hidalgo, president of the Spanish Triathlon Federation, highlights "the role of Spanish triathlon in the reactivation of activities since the situation caused by the covid-19 began, and the value of venues such as Melilla, which are clear about their commitment to sport in general as a safe activity ".
The top leader of FETRI also highlights that the Autonomous City "redoubles its efforts to project its virtues abroad with the Melilla Sport Capital brand, which triathlon will also help to position itself internationally".
Learn More https://triathlon.org/events/event/2021_europe_triathlon_cup_melilla