The triarmada will compete in the Saratosa World Cup, which can become a duathlon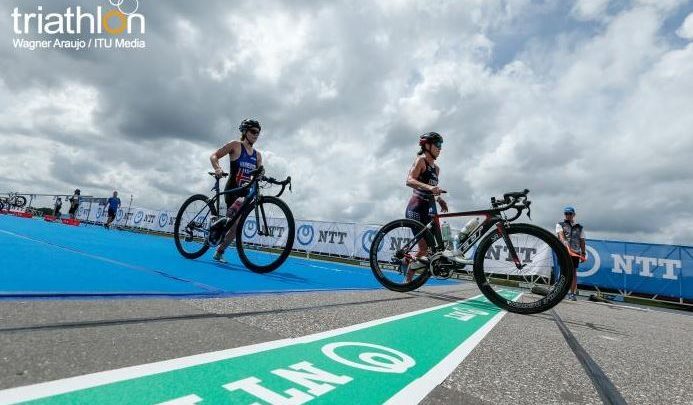 Due to the hurricane "Michael" that lurks the coasts of Florida the test could be suspended the swimming sector
This weekend will be held the Sarasota-Bradenton World Cup with a large Spanish participation, waiting to know if the test will be played normally or will be in duathlon format due to the hurricane "Michael" that lurks the coasts of Florida.
The Olympic cycle continues for ours in the quest to add the maximum number of points to get three men and three women in the Olympics. of Tokyo.
In the male category they will participate Vicente Hernández, Antonio Serrat, Cesc Godoy y David Castro, the four wanting to make a great end of the season in the World Cups that remain.
The big favorite will be French Vincent Luis, who after his world podium wants to increase his successes this 2018. Other important names like Mislawchuk or Sharpe (Canada), Rodrigo González or Crisanto Grajales (Mexico), "the Toledan" Rotislav Petsov (Azerbaijan) will not miss the appointment in Florida (USA).
In the female category, Miriam Casillas, Anna Godoy y Sara Perez, they will seek to continue adding points towards the Olympic qualification ranking for Tokyo 2020.
Kasper, Spivey, Burns (USA), Brown (Canada), Frintova (Rep.Checa) or Betto (Italy) will be the rivals to beat.
Information via Fetri / Photo: ITu / / Wagner Araujo