Triathlon News
Are the WTS in Abu Dhabi at risk?
Those affected by the coronavirus are isolated in the area where the competition will be held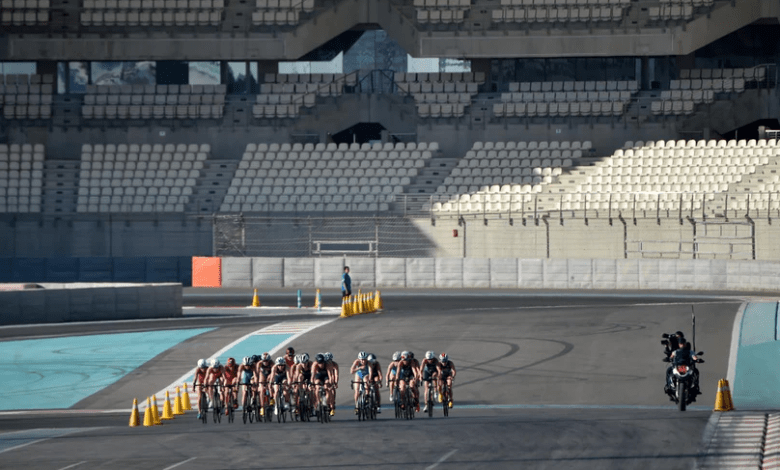 Next week the Triathlon World Series in the United Arab Emirates, it will be as usual in the city of Abu Dhabi
Yesterday, we learned about the suspension of the cycling tour UAE Tour, due to the contagion of two Italian cyclists in the peloton by the coronavirus.
The organization decided to suspend the competition in the absence of 2 stages for its conclusion to avoid further contagion.
Those affected are isolated in Abu Dhabi hotels
Both the cyclists, the teams and the journalists who were covering the test received a note yesterday prohibiting them from leaving the hotels.
Specifically they were staying in the Yas Marina Hotel, located next to the speed circuit, and the Hotel Crown also in abu dhabi
According to the authorities, all persons housed in hotels should pass several sanitary controls to rule out infections and if necessary establish an isolation protocol.
The WTS circuit is located where the hotels
The World Series circuit is located at the same point where cyclists are isolated, next to the speed circuit where the competition is held.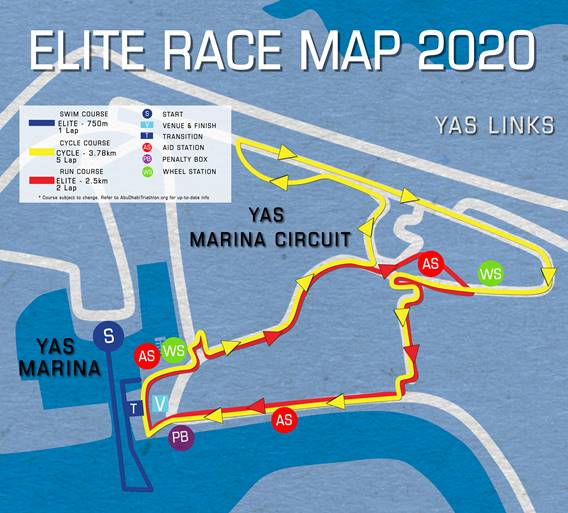 Only one week for the competition
The world series will be played on March 6 and 7 in Abu Dhabi and there is still no communication from the ITU about what happened.
We will have to wait to see the results of the analyzes to see if there are more infections and based on that, the Abu Dhabi authorities will make a decision.