Triathlon News
Craig Alexander with 45 years, wins again an IRONMAN 70.3
It has been 3 times winner of IM Hawaii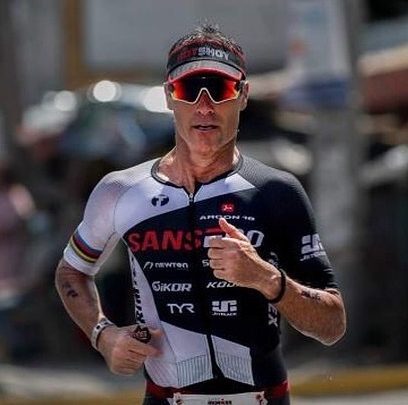 triathlete Craig Alexander 3 times Ironman World Champion in Kona has achieved victory in the IRONMAN 70.3 Liuzhou in China that has been deputized this morning.
Examples like Craig's or his own Eneko Llanos 42 years old, winning the IM Arizona last year and with a fourth place in South Africa Running at a high level, they demonstrate that the age to compete in endurance sports such as triathlon allows triathletes to have a long life dedicated to the sport.
The Australian has imposed on the test with a time of 3: 48: 50 to the Russian of 29 years Ivan Kalashnikov (3: 50: 41) already Paul Schuster (3: 51: 08).
Craig's time was 22:27 to complete the 1.900 meters of swimming, 2:06:55 to complete the 90 km of cycling and 1:13:08 to complete the half marathon.
Last March, it was imposed for the sixth consecutive year in the Husky Triathlon and recently he has been in our country training in Mallorca,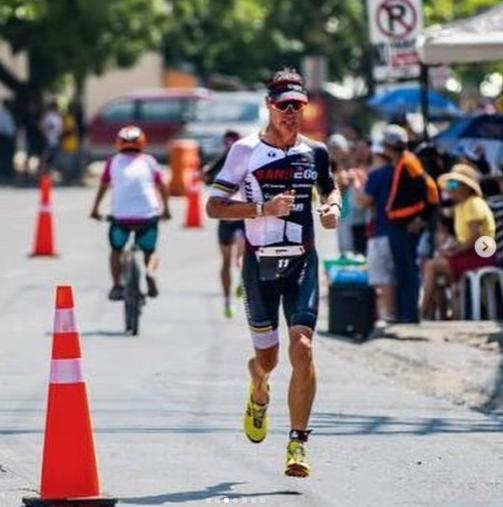 Craig was the first triathlete to win the IM 70.3 World Cup (2006 and 2001) and IM in the same year as well as being among the World Champions who have won two titles consecutively (2008,2009 and 2011)