Cristóbal Dios retires with a victory and the request for a hand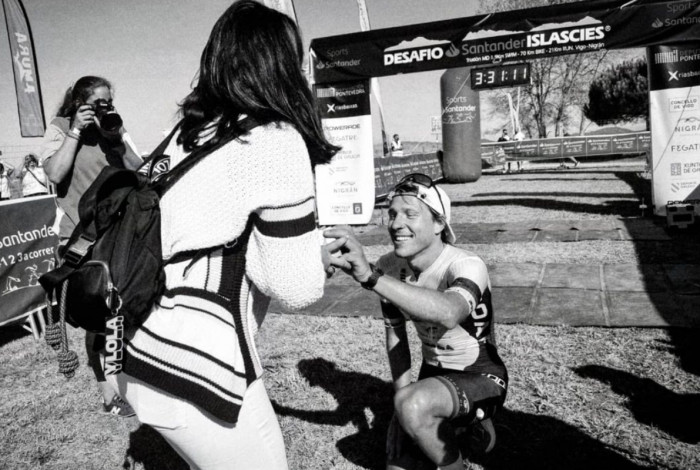 triathlete Cristóbal Dios participated yesterday in el Cies Islands Challenge in what was his last test as a professional.
He did it with a victory, the fifth in this test, and with a special ending, the request for his partner's hand.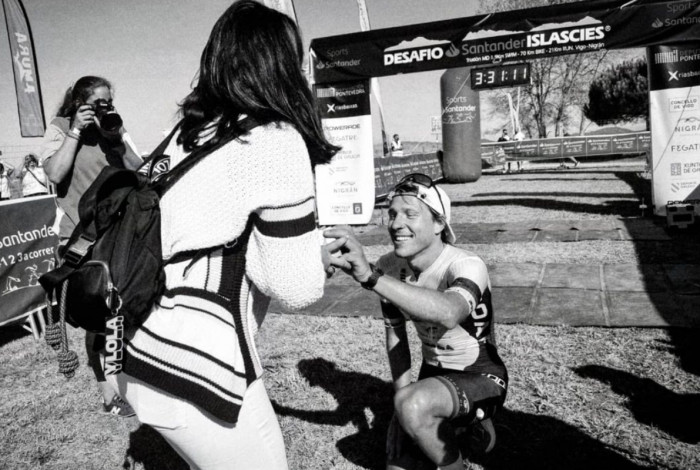 From Triathlon News we wish you the best in your new stage as a professional
Cristobal announced his retirement a few days ago with this post
«The Cíes Islands Challenge will be my last competition as an elite athlete.
It has been a very thoughtful and very difficult decision, but it is the path I must follow.
I only get words of thanks. Thanks to all the people who have supported me, to all those who have made me grow and believe. Thanks to my family and sponsors, who have ALWAYS helped me with everything… To all of them Thank you!
Let's go for that last dance!«·
And this has been the victory in the test
See this post on Instagram