Crown Sport Nutrition creates a line of high performance vegan products
The Spanish brand continues to grow and increasingly enter the vegan market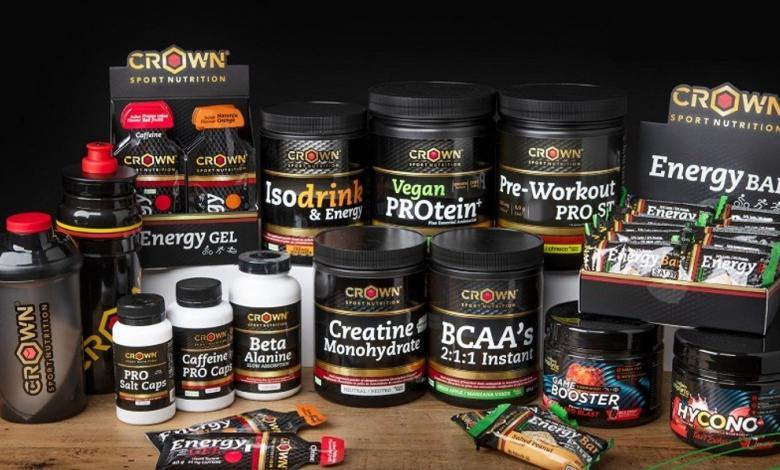 The sports nutrition brand Crown Sport Nutrition has created a new line specifically for this type of athletes "Vegan PRO Line".
From Crown Sport Nutrition believe that it is essential create products that meet the needs of today's athletes without compromising the sustainability of future generations and, obviously, helping them achieve their sporting goals.
In addition, guaranteeing the perfect balance between economic growth, environmental care and social welfare, And that is why they have long made the decision to start using vegan-friendly ingredients in our products.
It is the best line of high performance sports supplementation products suitable for vegans.
Finally in 2021, with the launch of the protein Vegan PROtein + the best line of vegan products with ingredients of plant origin in the world is completed, Vegan PRO Line.
"Being faithful to our policy of "Science, quality and transparency", For the last two years our research, development and innovation (R + D + I) team has worked with the best laboratories with the sole objective of achieving a line of nutritional supplements for all types of elite athletes, including vegans .
Today we can say that this goal is a reality and that "Vegan PRO Line" makes available to athletes high quality products committed to the environment and the sustainability of the planet. "They comment in a statement
The "Vegan PRO Line"

This new line of products is characterized by the following characteristics:
Be a line based on scientific studies.
With the best raw materials.
With excellent flavors, textures and digestion
Designed for performance improvement
As with the rest of the Crown Sport Nutrition products, all the products in the vegan line are designed to improve performance, with high quality raw materials, formulations based on scientific evidence, pleasant textures and flavors and easy to consume. and digestibility.
Several of them with anti-doping certification and own scientific studies.
Vegan PROtein +, a unique product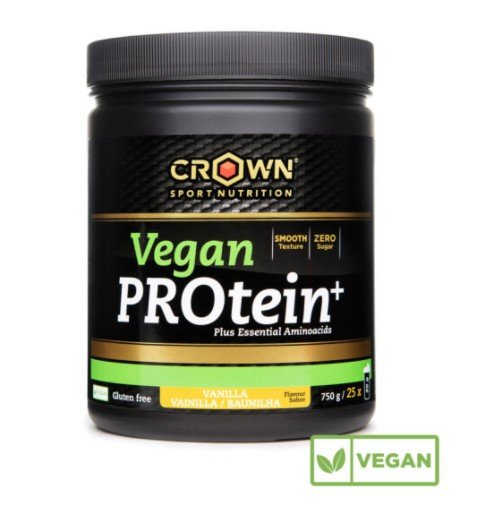 The use of micronized raw material in Vegan PROtein + has allowed us to achieve leave behind sandy textures and flavors with too many vegetable nuances of the current nutritional supplements on the market.
With this new release have created a unique product, not only for its texture, but also for its formulation as it is fortified with essential amino acids.
Pol Gieco, CEOCrown Sport Nutrition, "During these last two years we have strived to design the best products of plant origin and suitable for vegans for all high-performance athletes.
Finally, food technology allows us to have an exceptional quality in products 100% suitable for vegans without give up the highest standards of other products. Perhaps the best example is our Vegan PROtein + product "
Learn More https://crownsportnutrition.com/