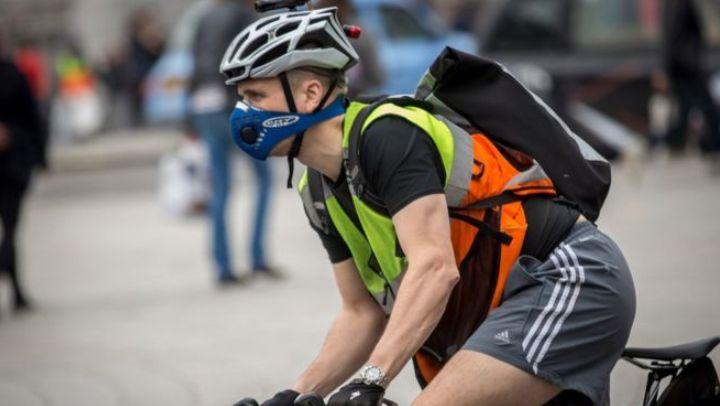 More and more Autonomous Communities are are betting on the mandatory use of the mask iEven when the safety distance can be maintained.
After the example of Catalonia, Balearics, Estremadura y Andalusia we are going to need be clear on what occasions it is mandatory to wear the mask. Keep in mind that not wearing it can carry a fine of up to € 100.
Do I have to carry it if I ride a bicycle?
It will depend on the use made of it, in the event that it is used for sports practice, it will not be necessary.
On the contrary, if it is used for walks or daily trips, it will be mandatory to wear the mask.
And in the car?
It is only compulsory to carry it when the occupants of the vehicle do not reside at the same address; for example, friends or coworkers who share a car must equip it.
Instead, people who live under the same roof - essentially family groups - can travel without it.
And the electric scooter?
The order specifies that any movement to the handlebar of this type of vehicle must be carried out with a mask.
It does not matter if the journey is long or short or if it runs along a narrow street or a large avenue, the driver must equip it in all cases
Can you use the face shield instead of the mask?
The face shield is only considered to be complementary to the mask and is recommended when there may be a risk of splashing.
In addition, the mask must be worn under the face shield.
Exceptions
According to the regulations, all people over 6 years old must use it.
However, those who have a disease or respiratory distress that worsens with the mask, those who are unable to remove the mask autonomously (without help) when they need it, and those who suffer from disorders or conduct disorders that make their use.
Source: La Vanguardia
Price drop on Amazon
180,00 €
5 New From 180,00 €

Amazon.com
374,00 €
13 New From 365,00 €

Amazon.com
More discounts