Fourth place for Melina Alonso in the Mediterranean Triathlon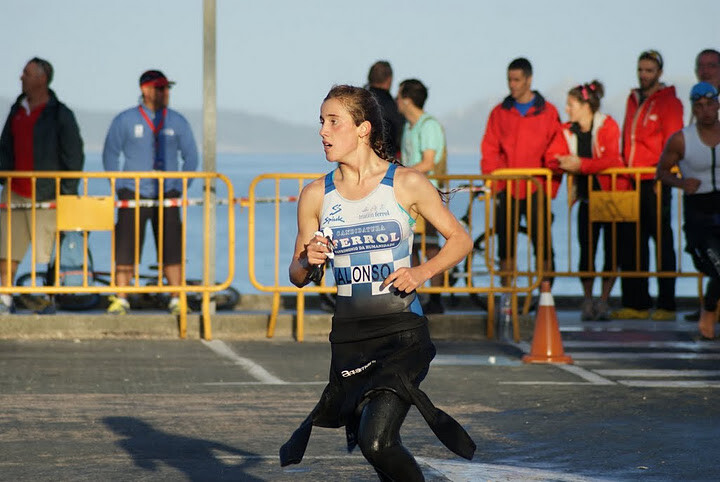 The first test for Melina Alonso since her preseason began in October resulted in a fourth place, behind triathletes who compete in the World Cups and the World Triathlon Series.
The title of the XX Triathlon of the Mediterranean was finally decided in a single race due to a last minute loss that forced to restructure the competition and suppress the previous tie that was scheduled.
On a circuit of 500 meters of swimming, 13,2 kilometers of cycling and 3,5 km of running, the member of the Ferrol Triathlon came out of the water in second position along with a group of four outstanding ones.
During the cycling segment, Melina Alonso stayed between the breaks participating in the relays. After suffering a fall before reaching the second transition, he began the final segment as fifth.
The Ferrolana improved her position in the race on foot, crossing the finish line in fourth place and being, in addition, the best Spanish as Tamara Gómez finished ninth.
In this way, the Dutch Rachel Klamer certified the favoritism granted to her by occupying the 22nd position in the world ranking and took the triumph in the Sicilian test.