Triathlon News
Countdown to the Challenge Salou 2020, November's 1 opens short distance registrations
In the absence of 5 months, Salou consolidates its international prestige with triathletes from 30 countries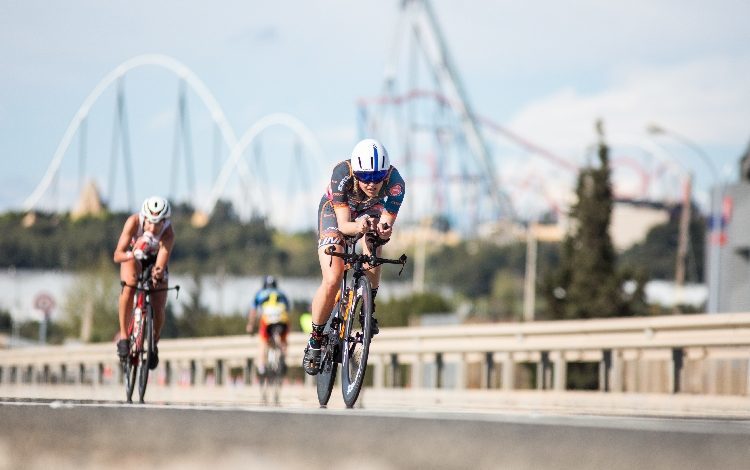 Challenge Salou will open 200 exclusive places for the short distance next November 1, 2019.
More than 30 countries representeds, the process of registration of Salou continues at a good pace and is plans to hang the entire poster before the deadline, as it happened in the previous edition.
Salou will give start to the triathlon season in Europe And it will be the first venue and opening of the Challenge franchise with 41 races in 21 countries.
€ 25.000 in prizes
The presence of professional triathletes is having, as in the previous year, a great acceptance, which is that the € 25.000 in prizes and the sum of points for the Challenge Family World Bonus of the franchise (https://www.challenge-family.com/world-bonus/) does not go unnoticed.
First qualifying test for The Championship
Además, Challenge Salou It will be the first qualifying event in Europe and it will deliver SLOTS for the World Championship in Samorín (Slovakia).
The race will start on Sunday at 08:00, anticipating the arrival of the first runner around 11:50 at the finish line located in the Plaza of the Autonomous Communities, which will be the epicenter of the triathlon all weekend.
With a cycling circuit with three fast laps and a walking race along the promenade, the test will not leave any participant indifferent.
El Challenge Salou 2020 You can follow online through your social networks.
¿

What does the registration include?
Dorsal for the Middle or Short Distance
Pasta Party Ticket
Finisher T-shirt
Backpack
Medal
Swimming cap
Access to the Paella Party after the test
Transition bags
Liquid and solid supplies during the test
Medical attention (if necessary) during and after the test.
Massage service
streaming
Free parking (limited spaces)