INVERSE Unisex Bib Shorts: Comfort and performance for all cyclists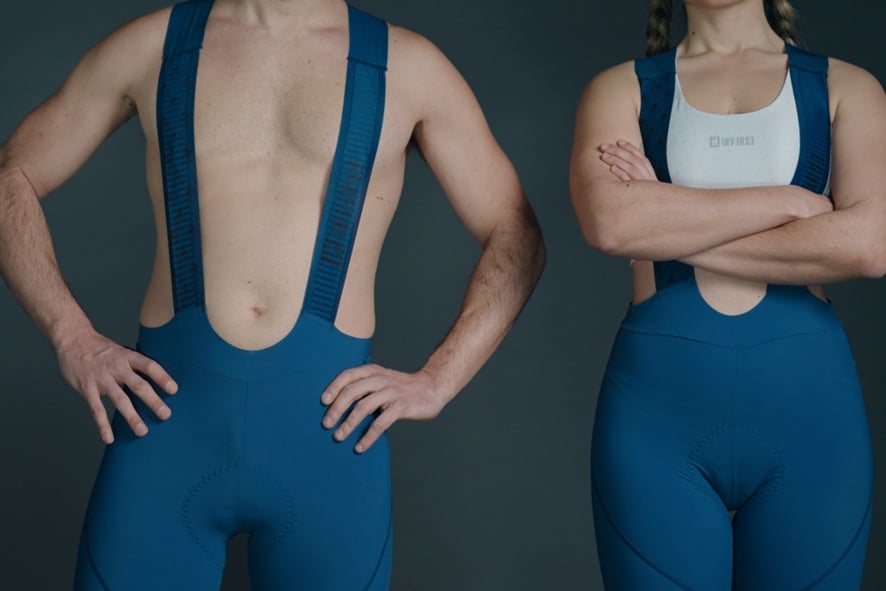 In the world of cycling, the right clothing can make the difference between an enjoyable ride and an uncomfortable experience.
Therefore, the brand INVEST has its ENERGY collection, providing unisex cycling shorts for all cyclists, regardless of gender.
The INVERSE ENERGY collection: Unisex and versatile
The trend towards inclusiveness in sportswear is increasingly evident, and INVERSE's unisex culottes are a clear example of this.
These culottes suit different body types and genders, maintaining similar aesthetics and colors for both men and women cyclists.
Although there are specific shorts for women with more anatomically specific pads and details that further facilitate comfort, the breathable fabrics and specific adjustments for better support in the waist and thighs of the legs are the same in both cases, regardless of gender. .
Cycling shorts ENERGY INDIGO (UNISEX): Comfort and performance in a single garment
The cycling shorts ENERGY INDIGO (UNISEX) by INVERSE is a garment that ccombines comfort and performance.
Its elasticity and lightness allow a great freedom of movement and is characterized by its good muscle compression.
These shorts manage to keep lactic acid under control, delay muscle fatigue and help oxygenate the blood.
The panels of the cycling shorts are designed to fit adapt perfectly to the different pedaling positions.
In addition, it has micro-perforated flat straps that help evacuate sweat and keep you feeling fresh and dry at all times.
At the end of the legs it has a hypoallergenic silicone grip inside, which keeps the garment well attached to the leg.
It also has reflective lines that will increase your safety as they will reflect light from vehicles.
The importance of a good pad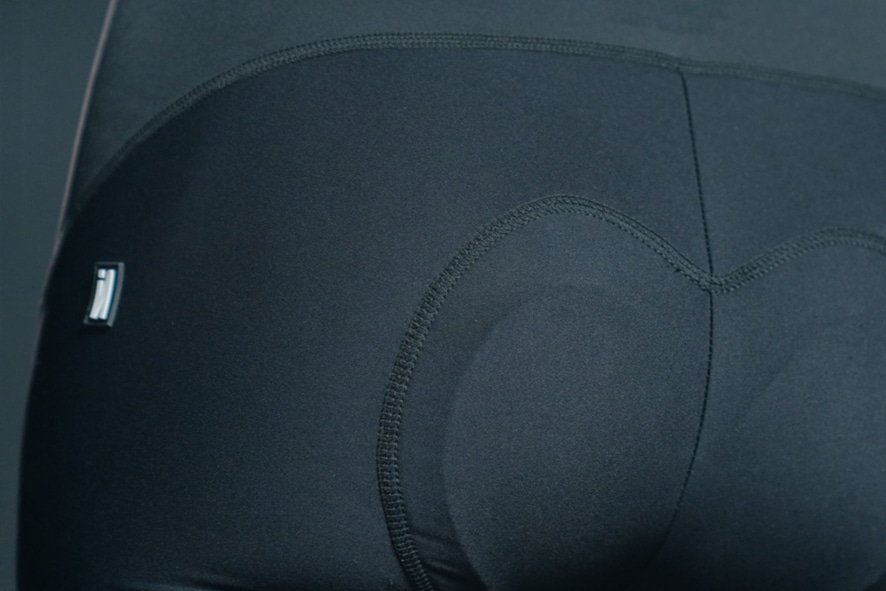 The pad is a essential feature in a cycling short as it provides comfort and protection during those long rides on the bike.
In the case of women, the pad is especially important since it provides greater protection in the genital area and helps prevent irritation and chafing.
In addition, it also helps absorb sweat and keep the area dry and comfortable. It is important to note that the pads in women's cycling shorts vary in size, shape and density to accommodate different female anatomies and different riding styles.
Some chamois may be thicker and more padded for greater comfort on longer rides, while others may be thinner and lighter for better performance on shorter or higher intensity rides.
You can check the types of pad which has INVERSE
INVERSE unisex culottes are a excellent choice for all cyclists, regardless of their gender.
With their inclusive and versatile design, these shorts offer comfort, performance y style in one garment.
Whether you're looking for a garment for long rides or shorter, higher intensity rides, the INVERSE bib shorts have something for you.
Visit the INVERSE page for more information and to explore their wide range of cycling shorts.